Tecnoform is an Italian company that, since 1965, has been producing furnishing components and solutions for the RVs, Marine Leisure and Luxury Furniture sectors.
What we do and why we are different.
Our main products are doors, flat-surfaced and high-end exposed surfaces, designed in a uniquely Italian style and made with technologically advanced methods. However, we also produce complete furnishings and kits. We are an industrial company, but we keep an artisanal approach. Each product is designed and manufactured in collaboration with the technical office and the design offices of the manufacturers of recreational vehicles.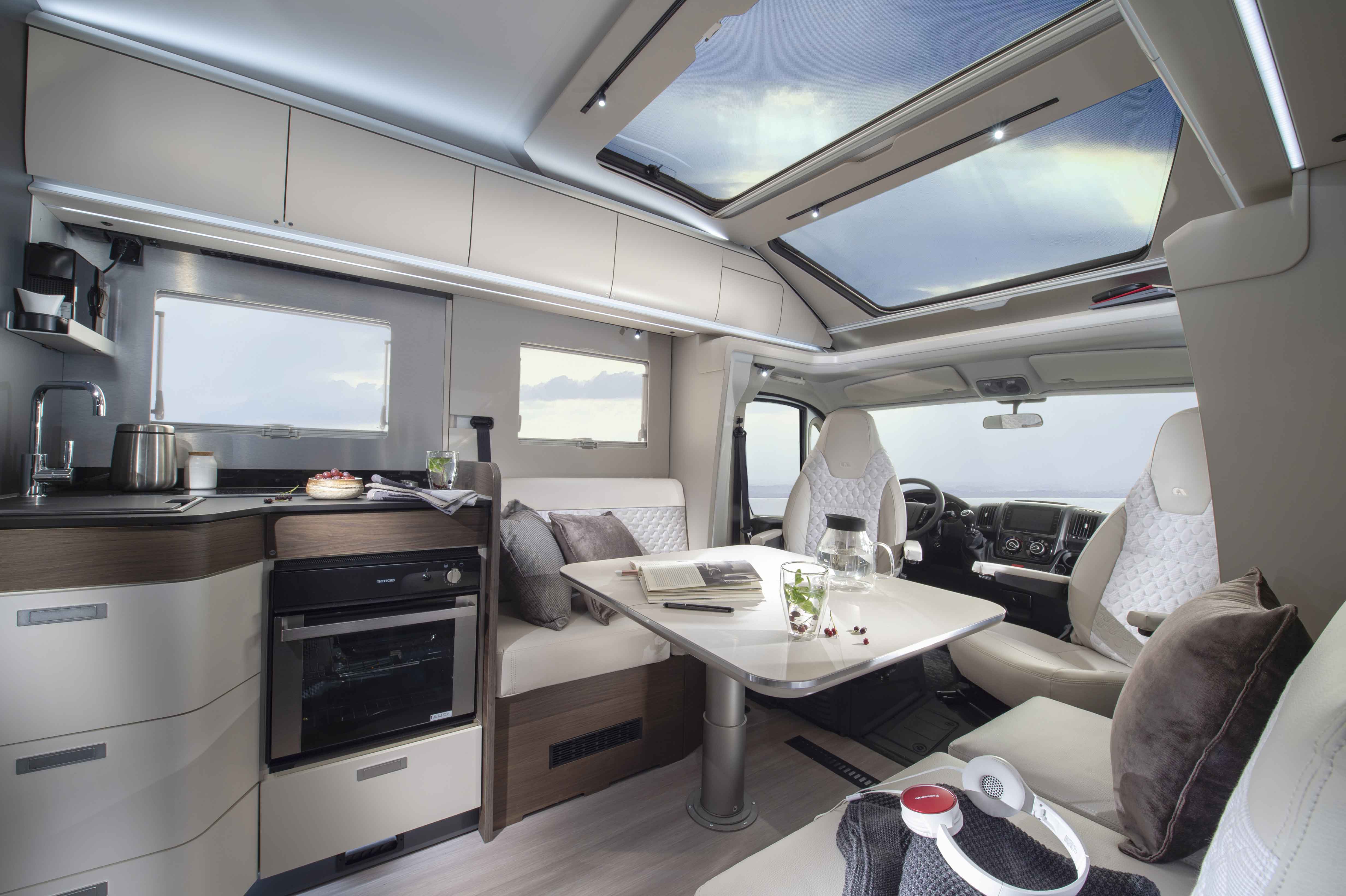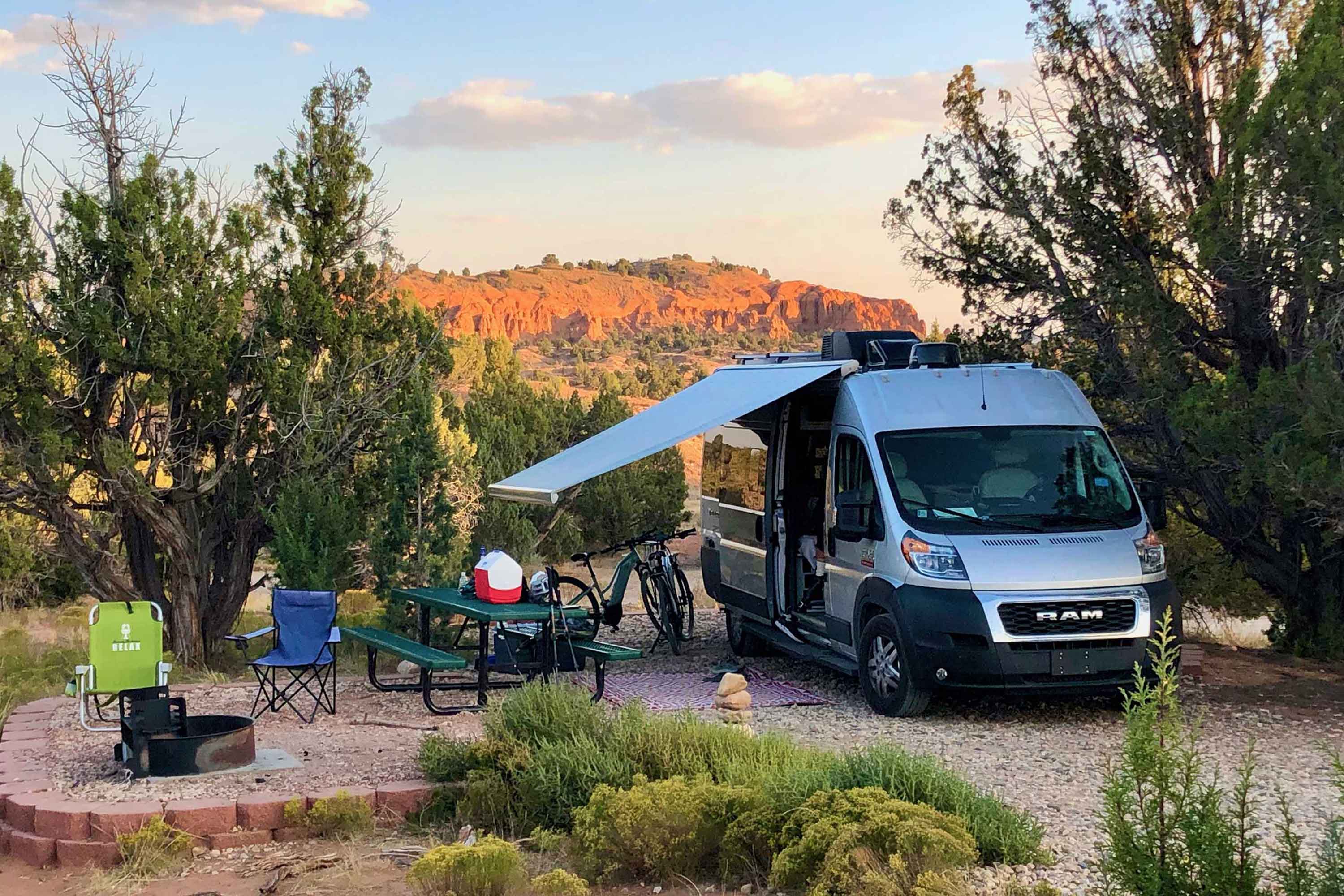 Because we are known all over the world.
Tecnoform is recognized as a world leader capable of operating in markets today on the basis of innovative ideas, the spirit of competition, plus high quality and industrialized processes. Our products are distributed in Europe, the United States and Australia.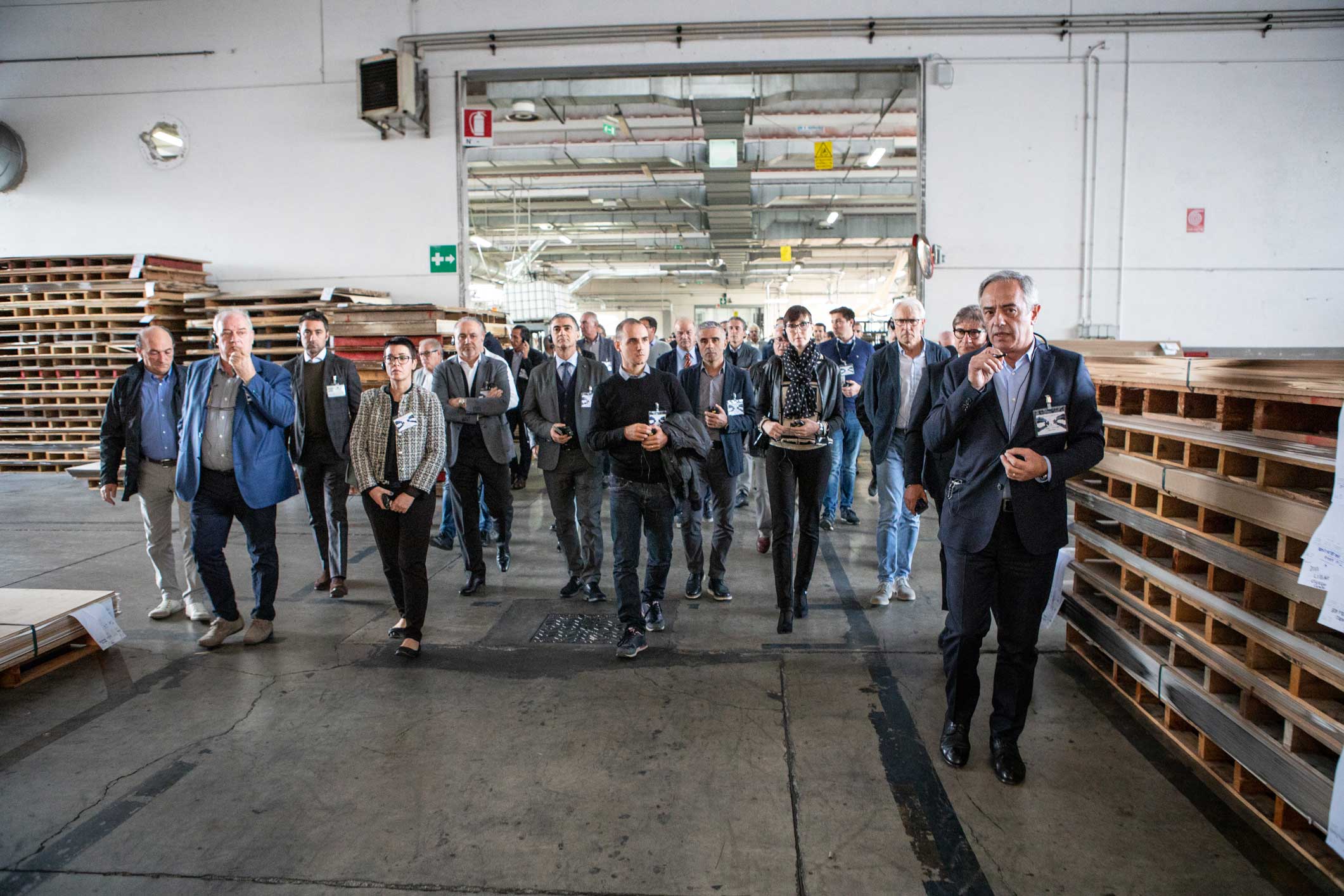 Because we are always in favor of collaborating with our partners.
We consider our customers and suppliers as partners in a co-development approach that contributes to the achievement of our goal: to exceed and guide customer expectations in a relationship of mutual satisfaction.
Our logistical services - production flexibility and industry 4.0
We provide our customers with the following logistical services:
Reduction of customer time to market.
Faster and more flexible deliveries.
Better reception of products in customer warehouses.
More eco-friendly packaging.
All this thanks to full adherence to the principles of Enterprise 4.0.
To this end, we have started 3 projects:
A factory within the factory. This is a project for the rationalization of the production of out-of-series parts to guarantee faster and very flexible deliveries to our customers.
Piece by piece labeling, to guarantee customers a better reception of products inside the warehouses in order to be able to direct them faster and more accurately on specific lines.
New sustainable packaging systems to favor a less impactful disposal process for the customer.
Only by pursuing an ever-greater integration of the supply chain can we guarantee adequate capacity and production flows, whose high standards are already designed by engineering and industrializing the product before entering production. This is why Tecnoform today more than ever creates value from the earliest stages of the customer's recreational vehicle life cycle.
Renzo Kerkoc - CEO Tecnoform SPA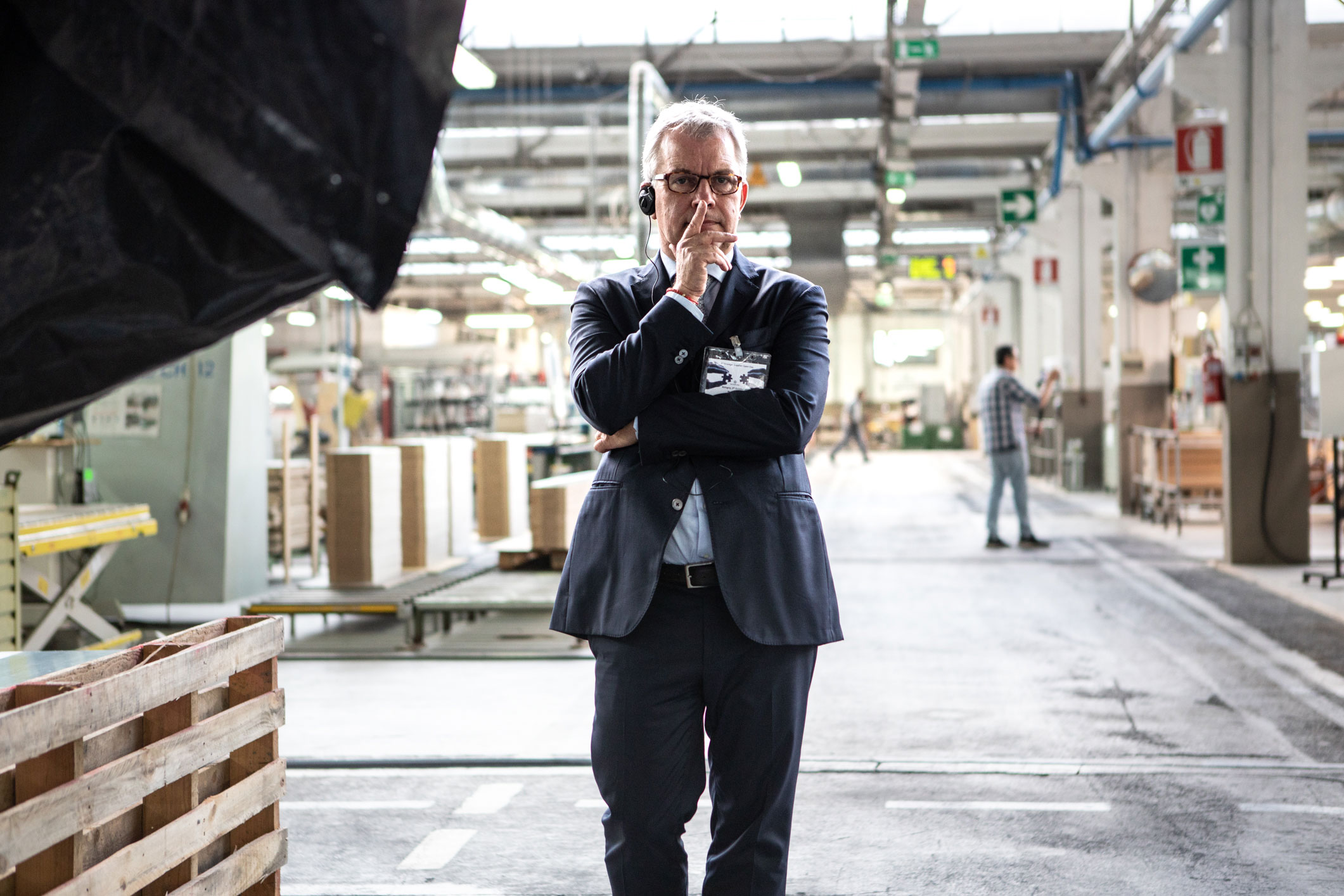 We cultivate relationships with stakeholders through active membership in national and international associations and confederations in the RVs sector (and beyond). Our activity in associations opens up a place for comparison and discussion of particular value on relevant issues to which we are sensitive: sustainable development, process and product innovations, the impact on the environment.