Design
Customizable
Wide Range
Light
In contained environments such as those in the caravanning and marine sectors, doors take on the important function of dividing rooms and ensuring privacy. At the same time, they must also possess specific performance such as lightness, the smallest possible footprint, strength, and practicality.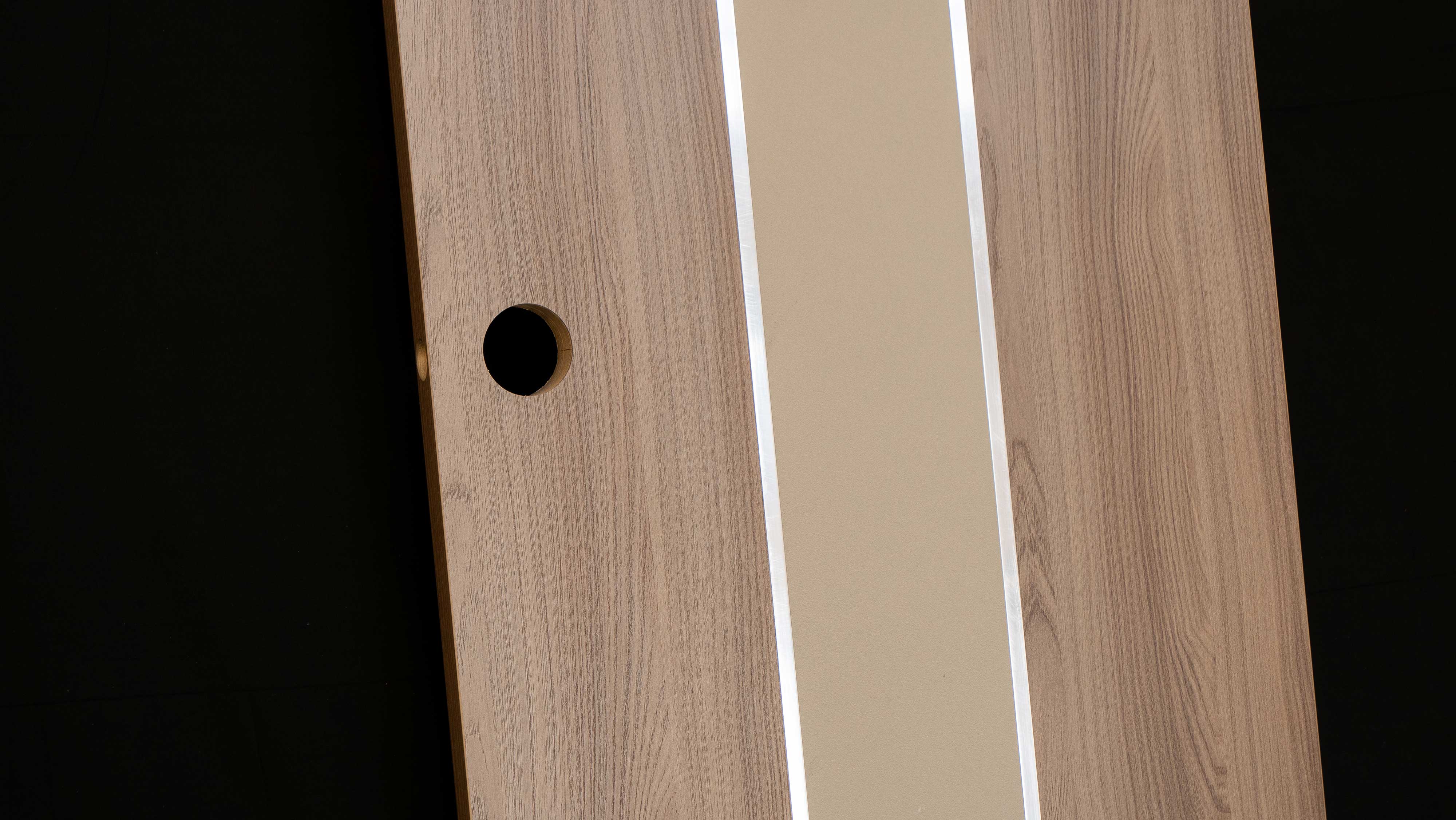 Our doors not only respond to these characteristics but also infuse the environment with a sense of style and refinement. At the customer's request, it is possible to choose between extensive customization solutions in decorative sheets and profiles.
You can also insert decorative inserts that embellish the door and the environment itself.
Open the door that you want.