These concepts are what differentiate us: they represent the pinnacle of skills and services offered to the customer.
Design partnerships with RVs builders.
Furnishing projects:
Custom-made and optimized.
Long-term partnerships.
Project designed to cost.
They are based on a "four-handed" collaboration between the technical and design offices of the RVs manufacturer and Tecnoform.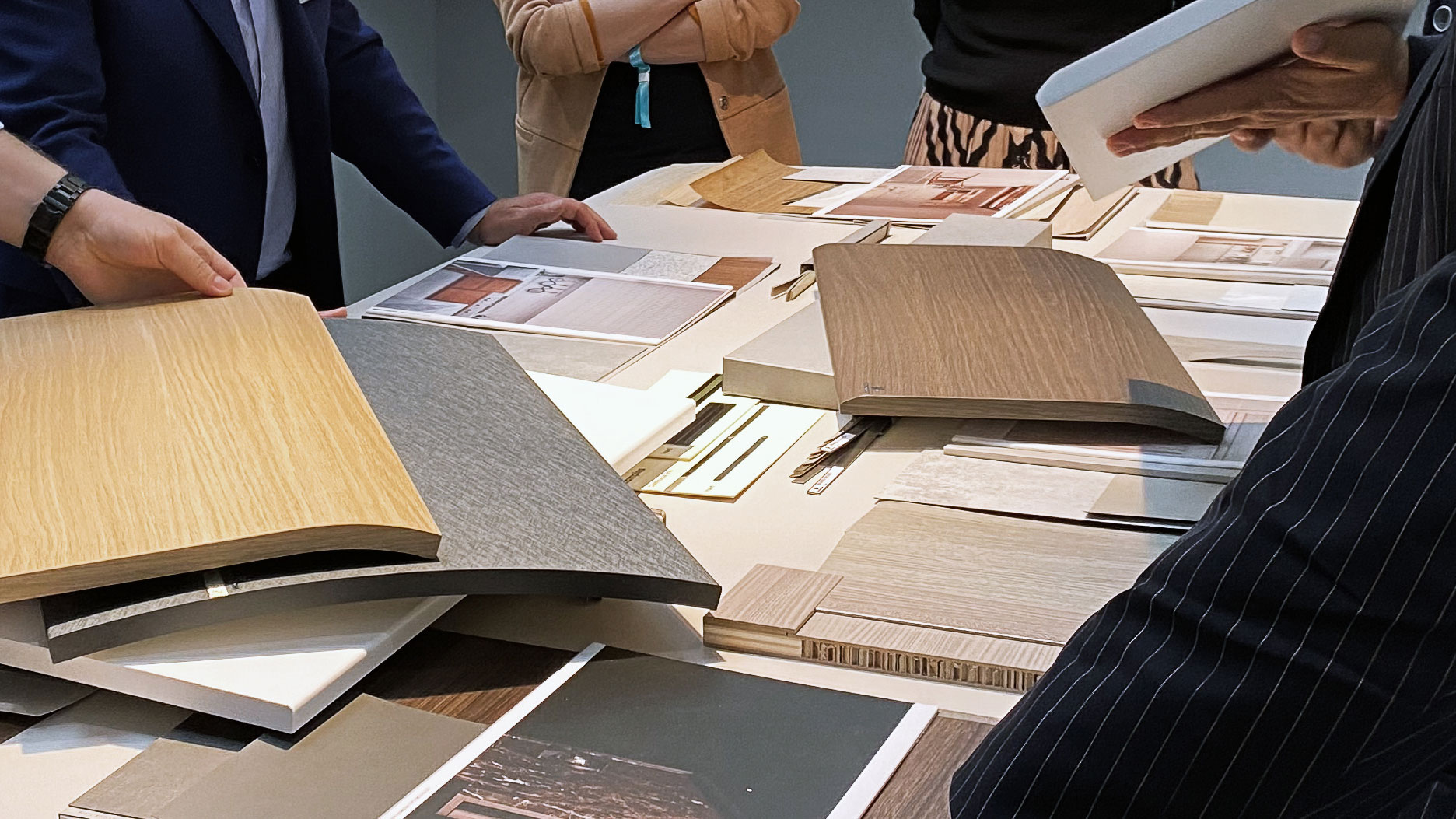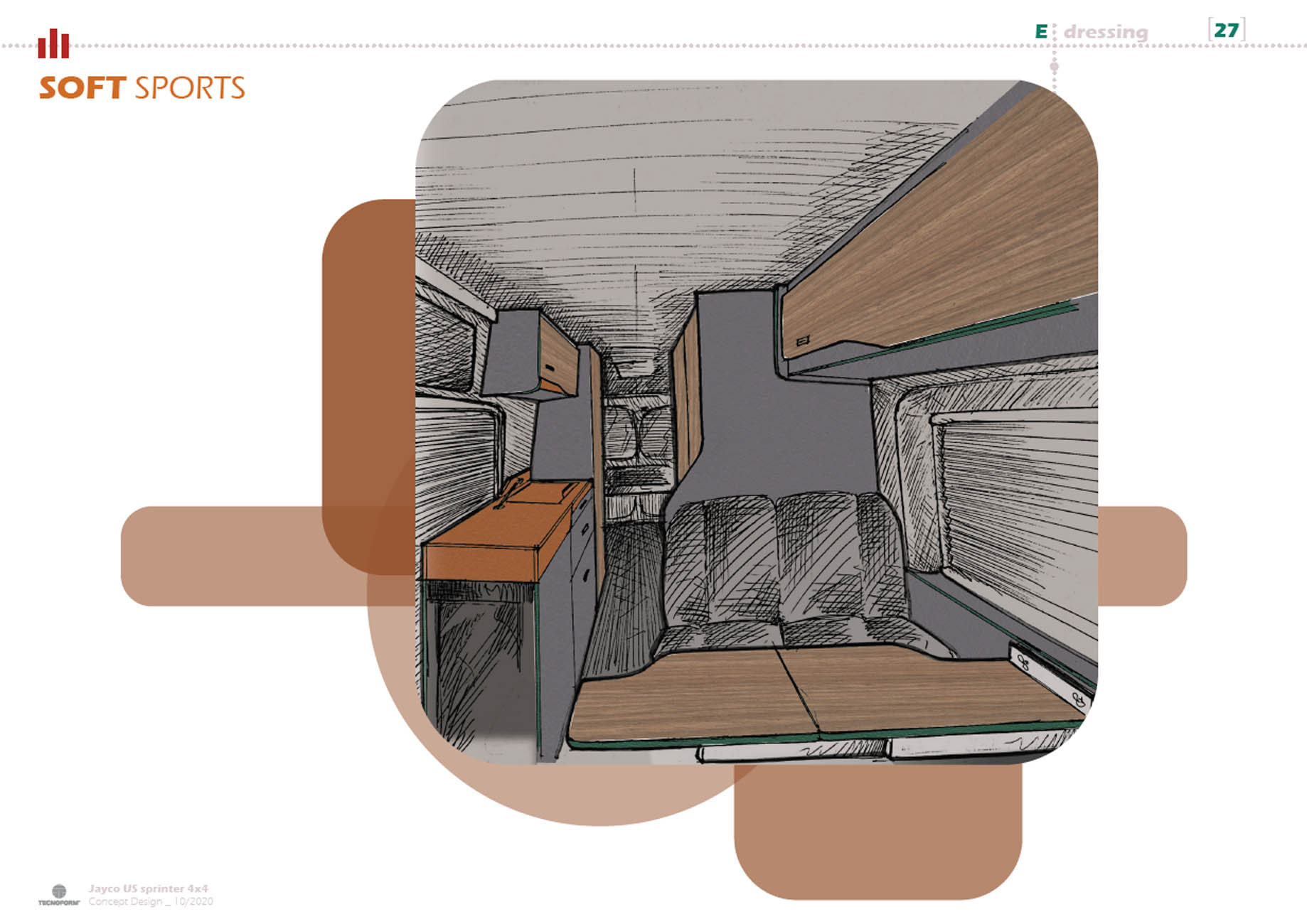 Co-Engineering.
Product optimization and manufacturability.
The Co-Engineering service offers the possibility of developing and optimizing a product within the vehicle.
We collaborate closely with the customer's technical department from the early stages of development. Skills and technologies guarantee the producibility of special and complex pieces. The best and most innovative furnishing solution is evaluated by studying its arrangement and analyzing any critical issues in use and in movement.
This is how the various products are industrialized, paying close attention to the "project designed to cost" to guarantee the best advantage from an economic point of view.
Co-Design.
The best aesthetic and functional solutions.
Through a continuous communication exchange with customers, the Co-Design service transforms the idea of style and design for furniture into reality. The key points are functionality and aesthetics.
As for functionality, we offer innovative solutions for smarter, less bulky and multi-purpose furniture. These can be new ideas relating to the opening and closing of tables, tops, and doors, of curved and ergonomic shapes, but also of innovative materials with greater resistance to water, heat, and scratches.
As for aesthetic research: we offer elegant and distinctive materials and decor, with captivating textures and colors for the greatest possible customization. We offer a wide range of aesthetic solutions and combinations to give shape to the desired atmosphere, making the interior of the vehicle distinctive and exclusive.
Ours is a commitment to quality that has always distinguished itself as the real Made-in-Italy.