Ad hoc for your vehicle
Pieces of complex construction
Technological innovation
Details are our strength. At Tecnoform we create special pieces, with interesting and highly refined shapes. These are pantographed doors, characterized by unusual lines and ad hoc solutions for each customer.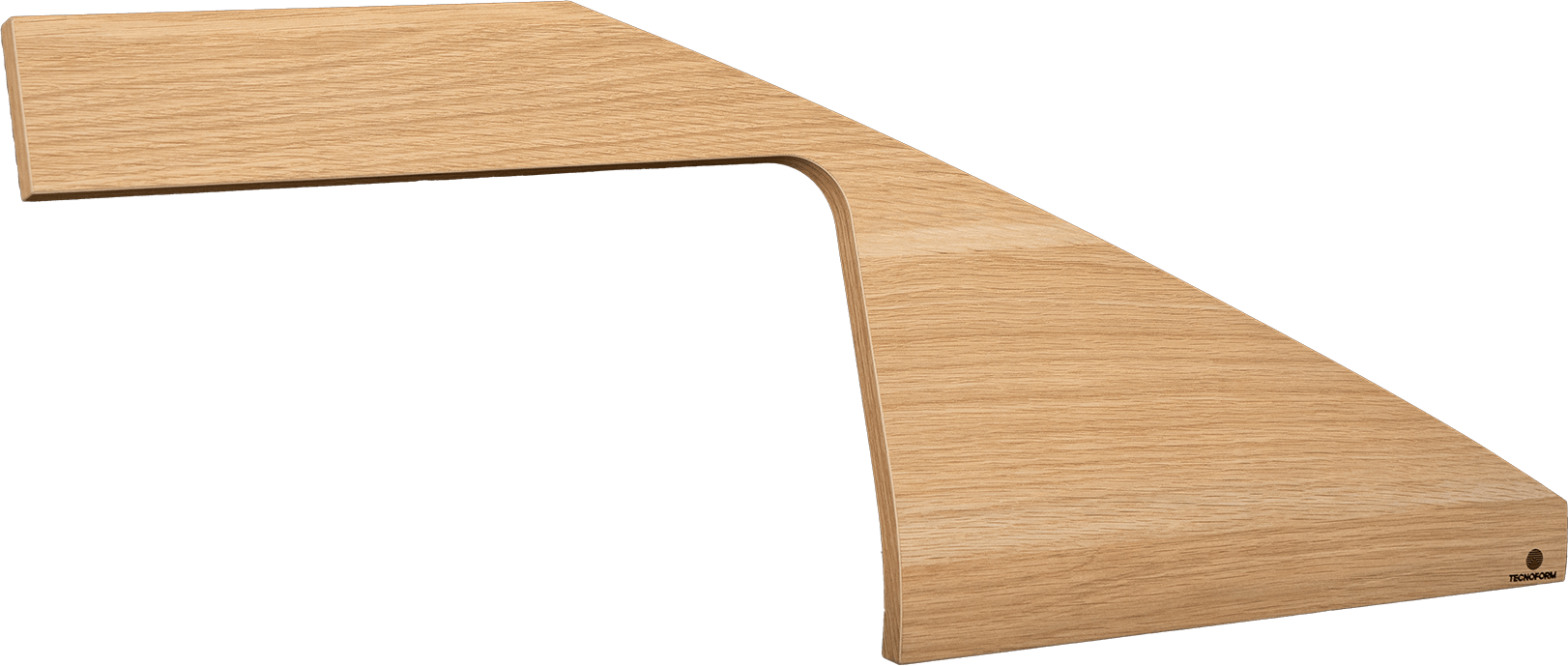 Our trims adapt to the natural curves of the vehicle and close/hide corners, cables, and cracks that would otherwise remain uncovered.
This guarantees not only a great aesthetic harmony to the internal design of the vehicle but also better functionality, ergonomics, and safety.
Every detail has its own unique shape.