Wide Range
Personalization
Lightweight
Decorating is creating an environment, feeling at home, giving it warmth. This is why we provide a wide range of decorative panels with a Made-in-Italy design and textures that feel rough or smooth to the touch.
They vary in size and thickness to cover tops, tables, walls, floors, and much more. It is applied to any surface and element that requires a coating with an aesthetic and protective effect.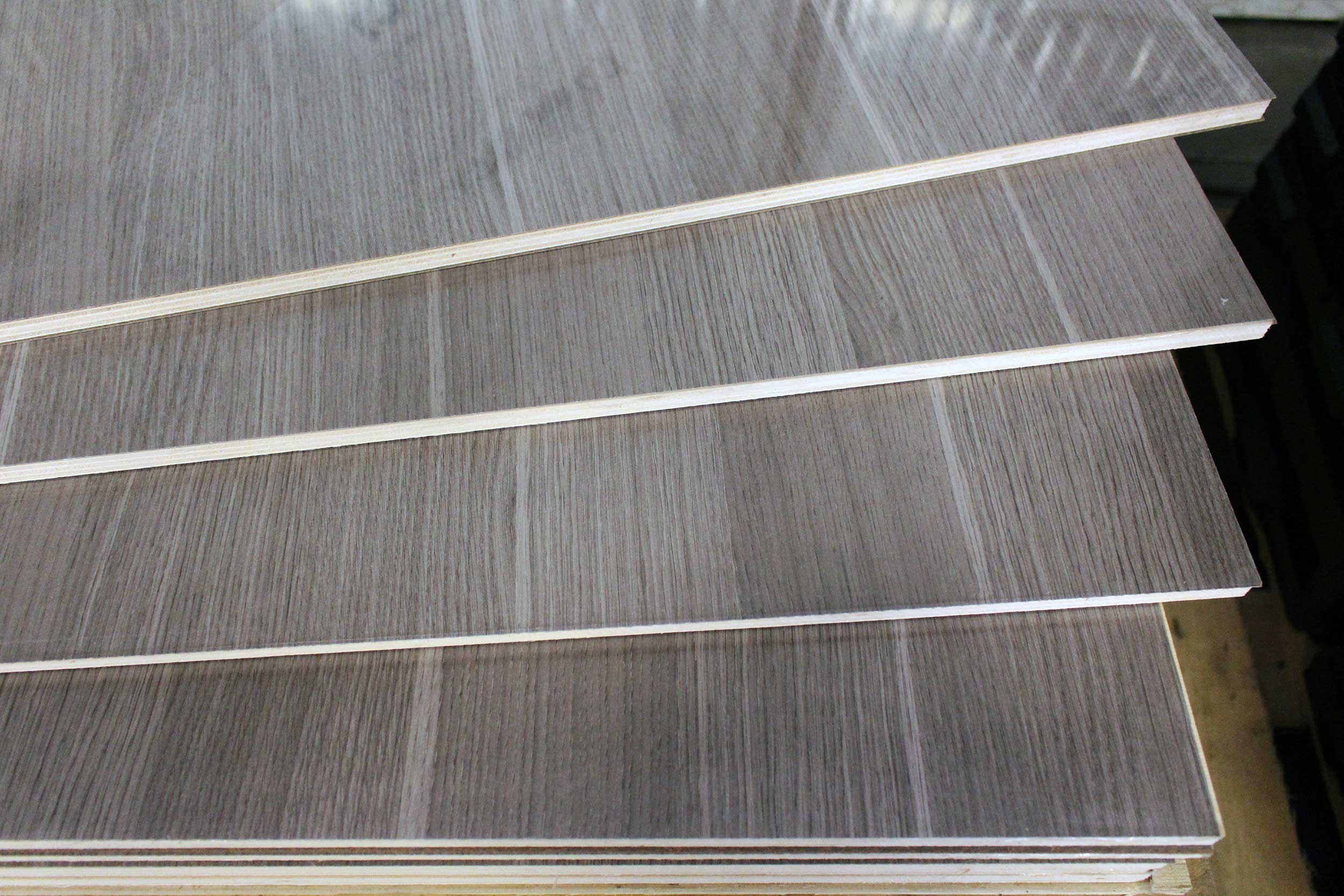 The underlying structure can be made with either poplar or MDF or with lightened panels to guarantee performance and product quality.
As an aesthetic coating, we offer solutions in paper, thermoplastic foil, and laminate. Each of these offers numerous possibilities of choice relating to patterns and colors.
Tecnoform panels are thus connoted as an important design element for the furnishing of your RVs. Decorative panels, a touch of style that makes the difference!