The team at Tecnoform is our greatest strength.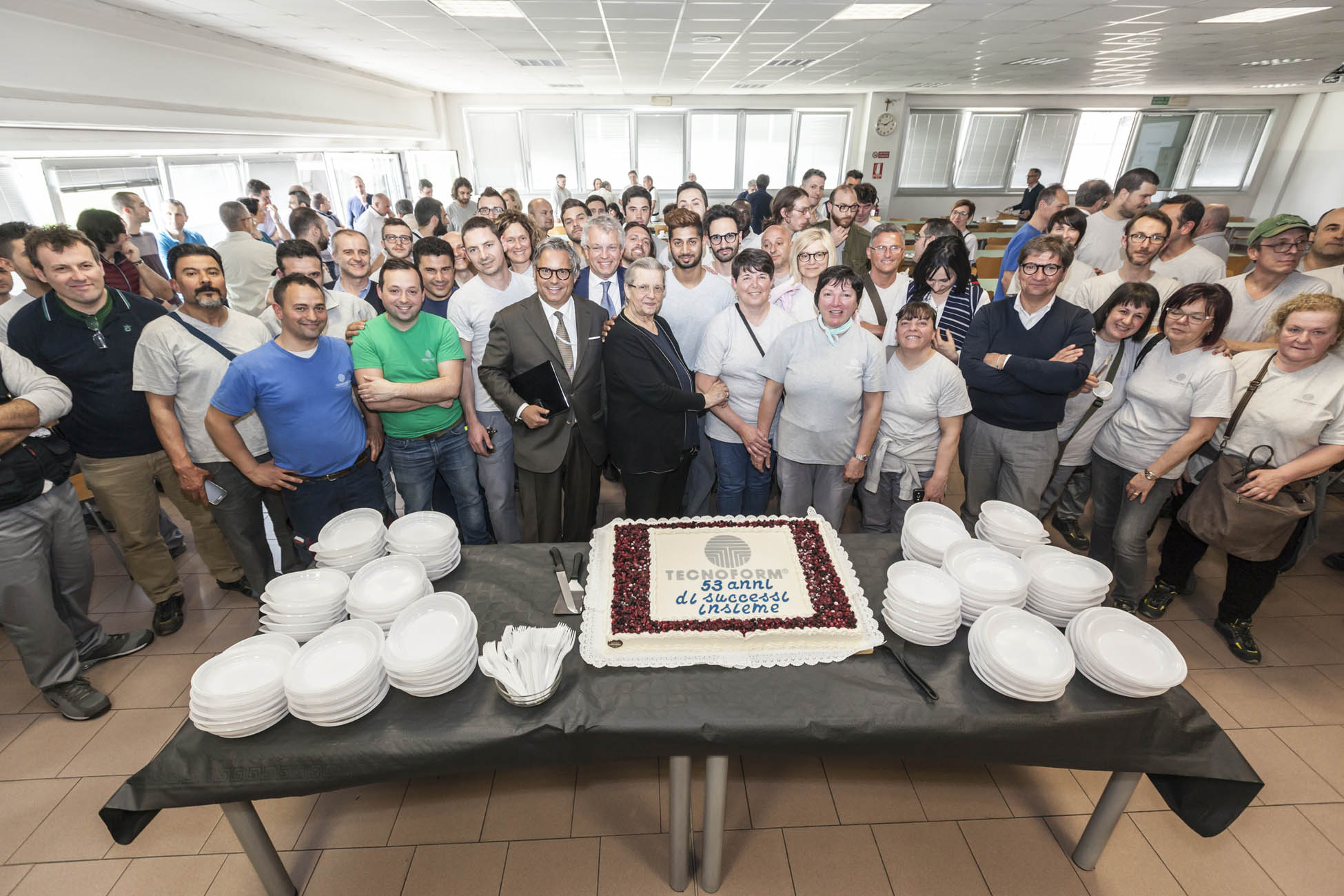 Why Tecnoform.
The heart and soul of the company: this is true for all the 175 people working with passion and competence under our roof. A set of skills, diverse and complementary, which satisfies every need, from our standard projects to the more intensive and personalized ones.
A cohesive work environment.
We take care of our people, full of personal and professional uniqueness. For them we promote training and enhance their talent. Many of them have spent 20 or 30 years in the company, building a professional career under the Tecnoform brand, centered on values such as trust, respect and mutual commitment.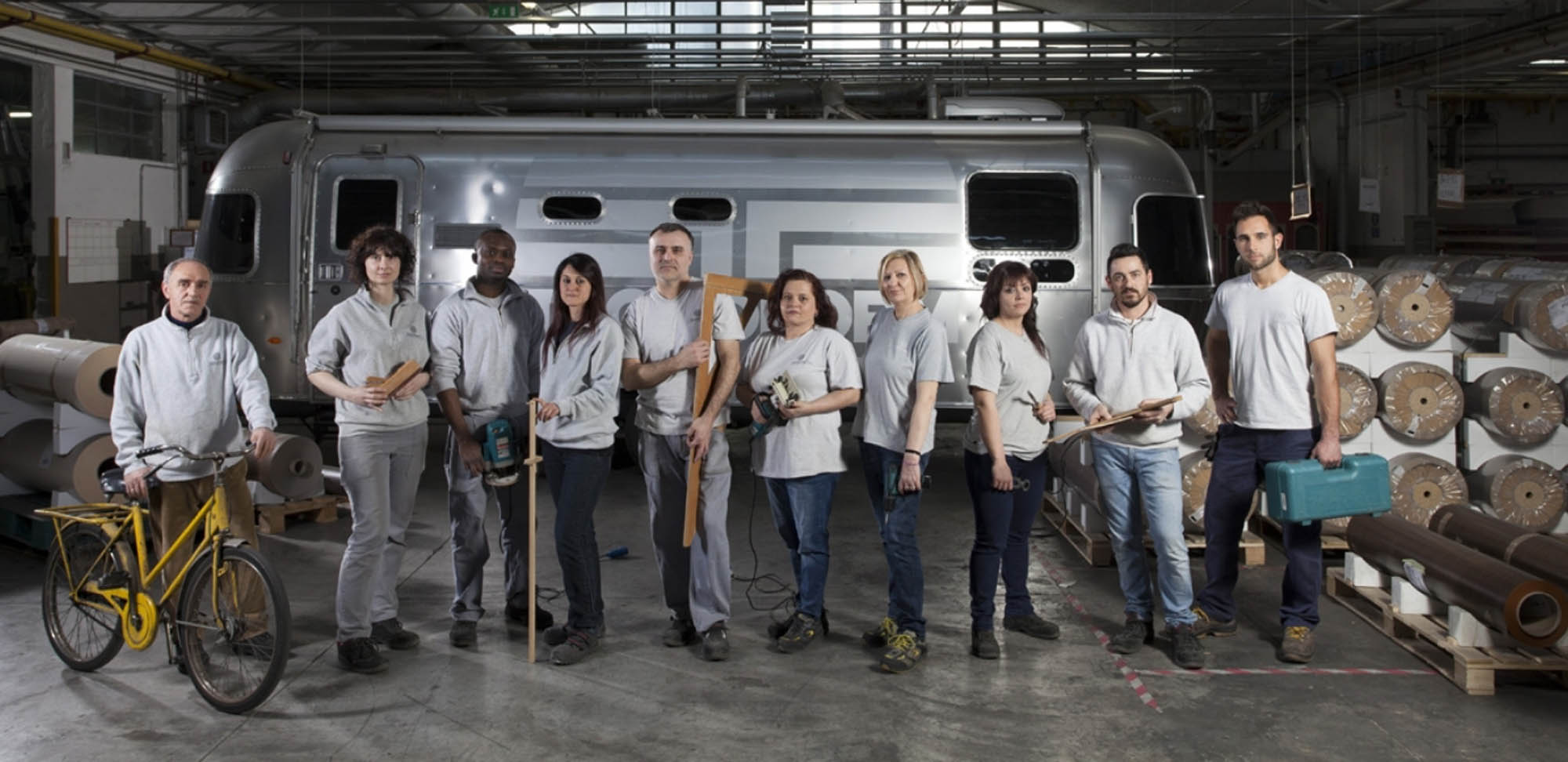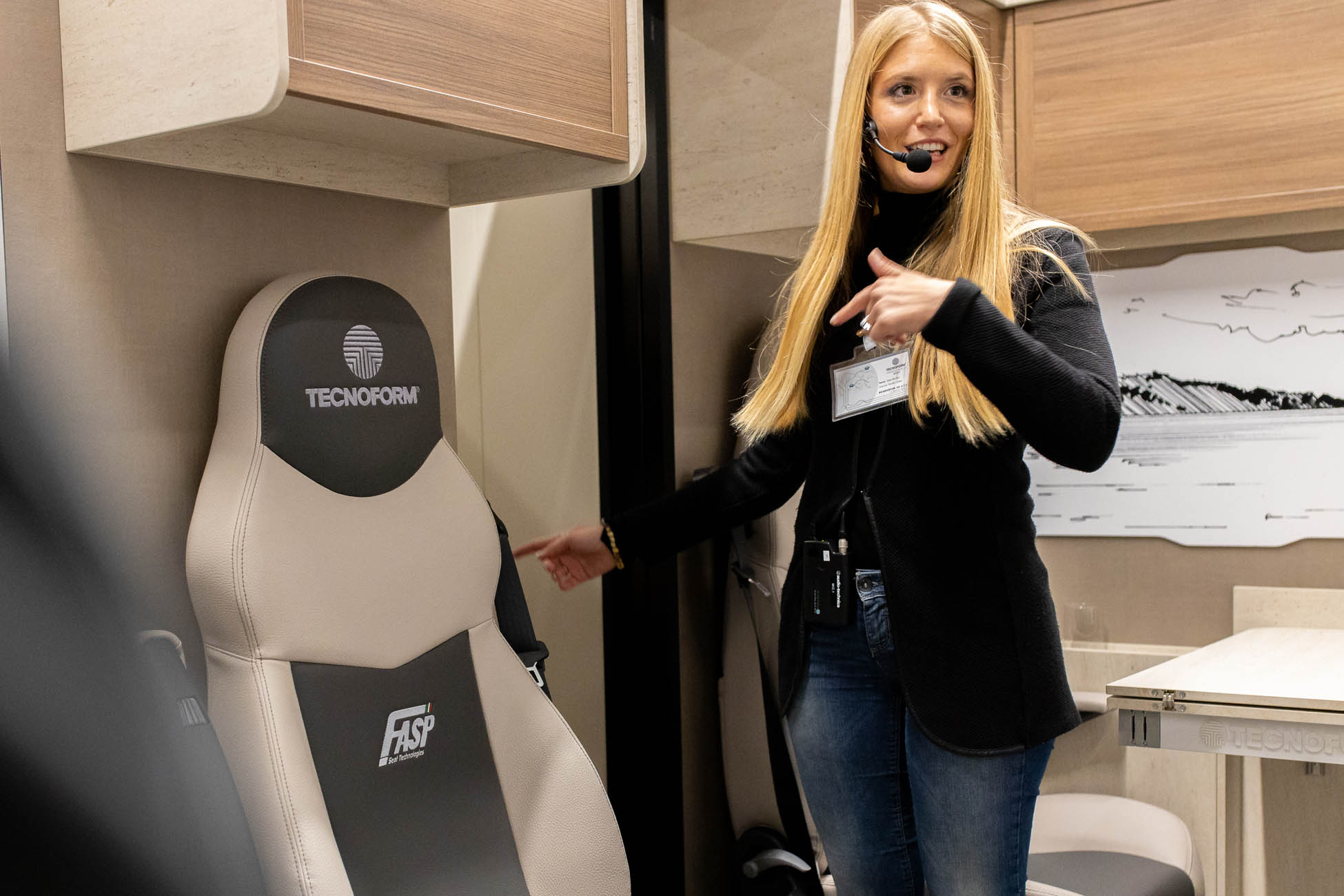 Tecnoform, commitment today for tomorrow's result.
We continuously train our team members. We do this by drawing on the experience of those who have been with us for quite some time, a precious passing of the baton that ensures continuity.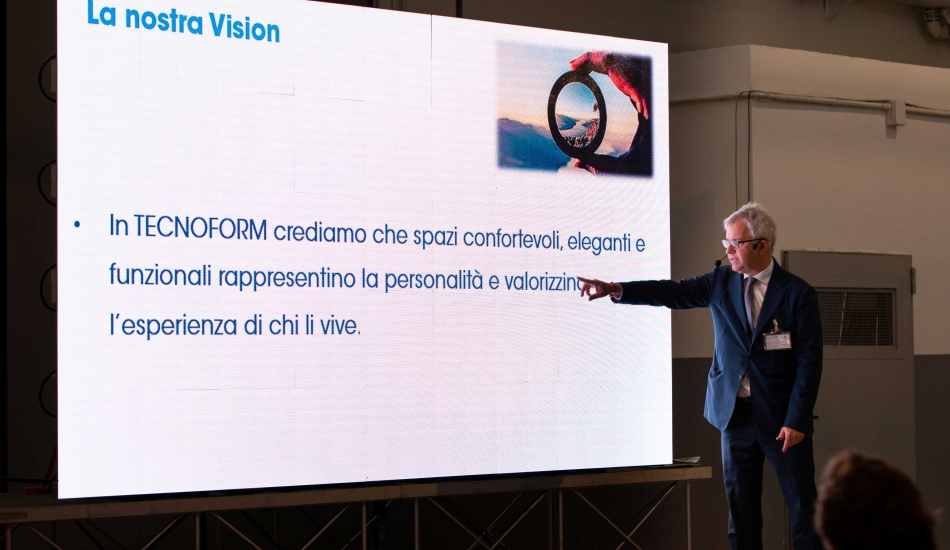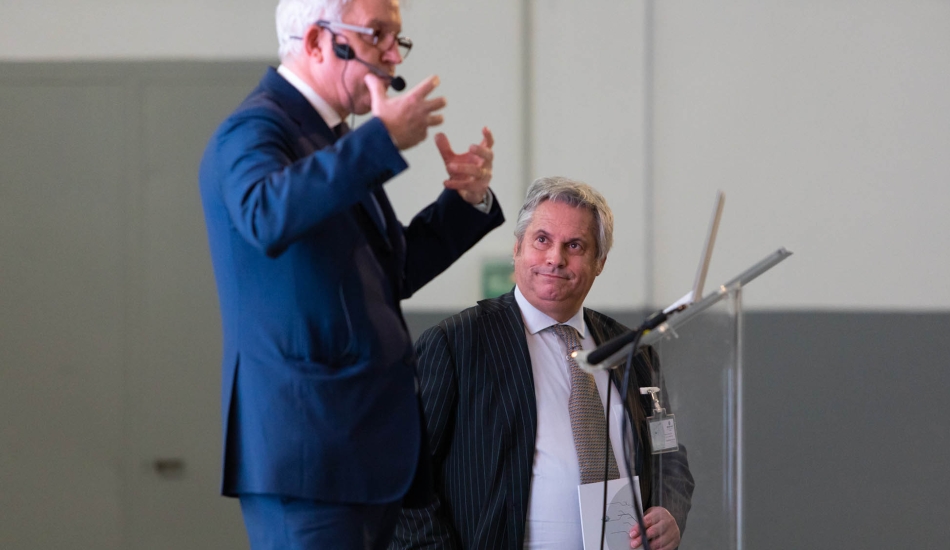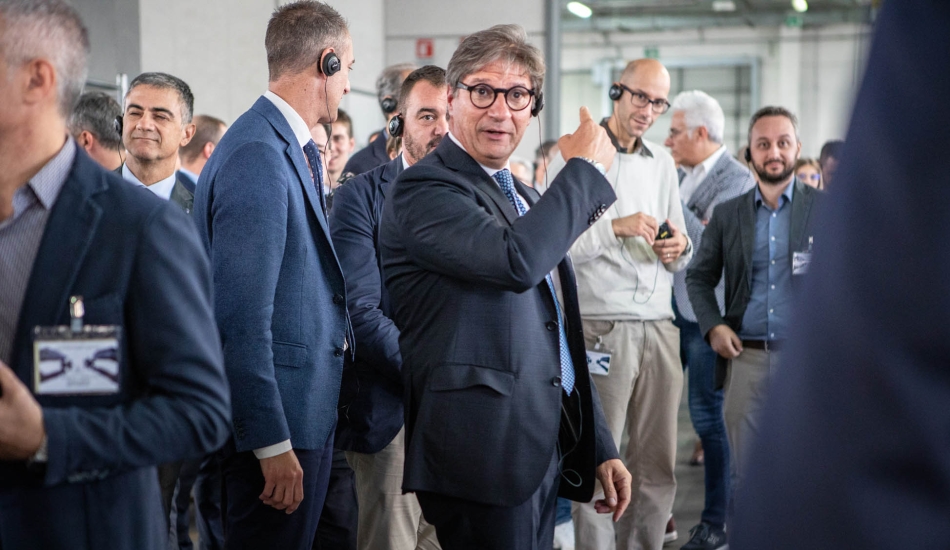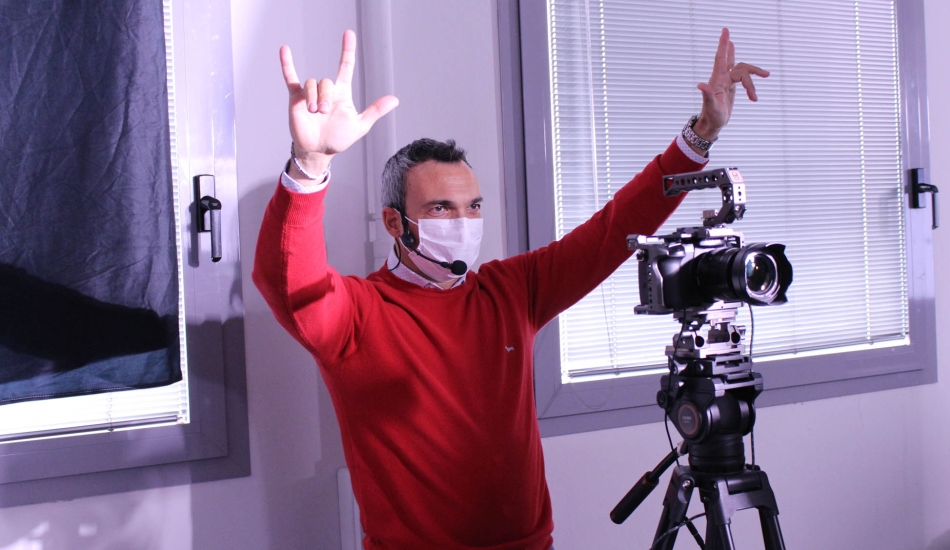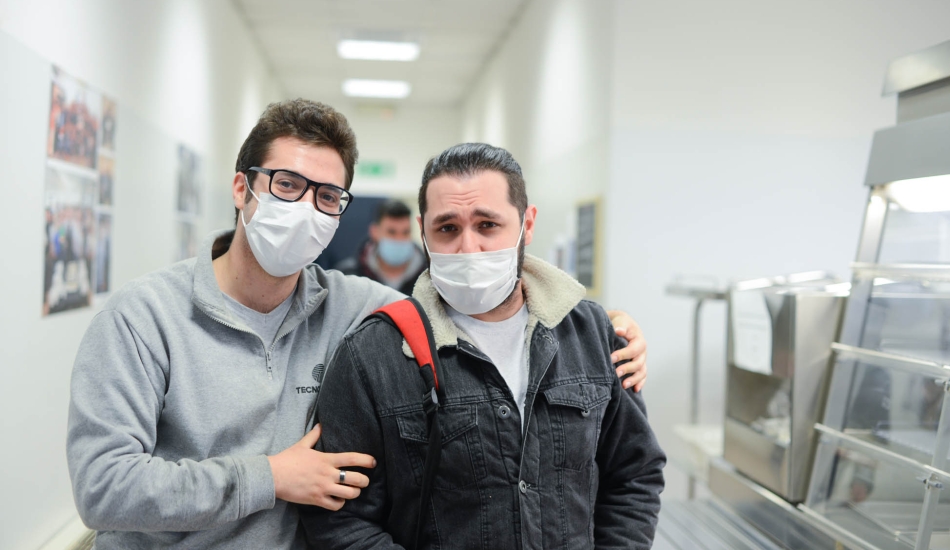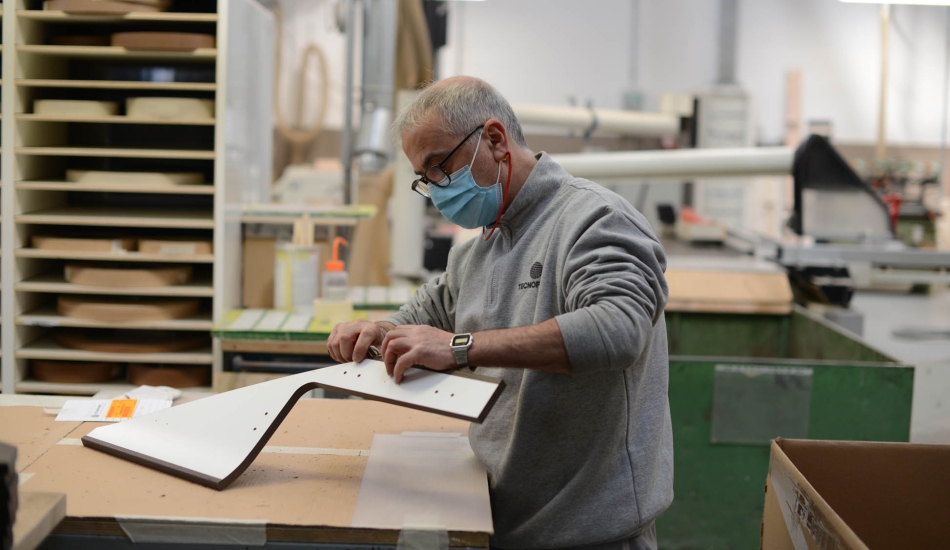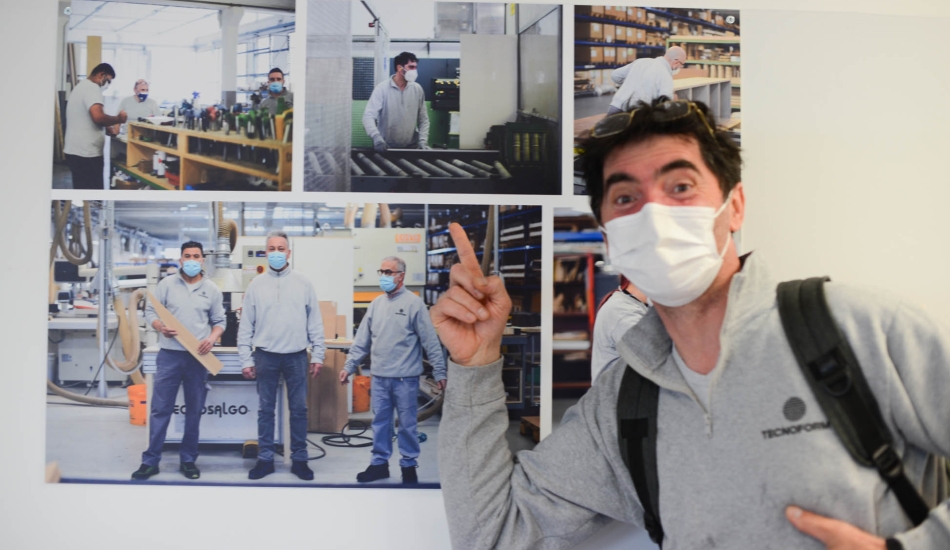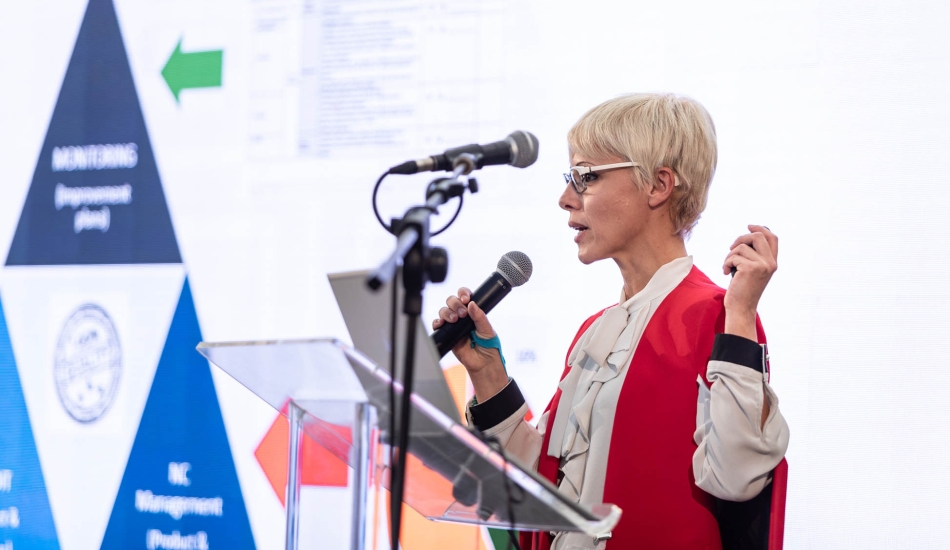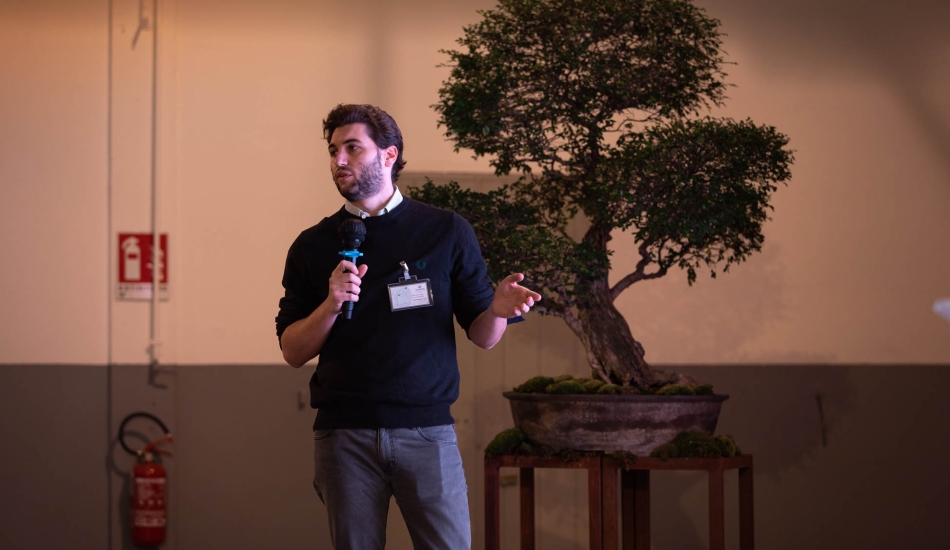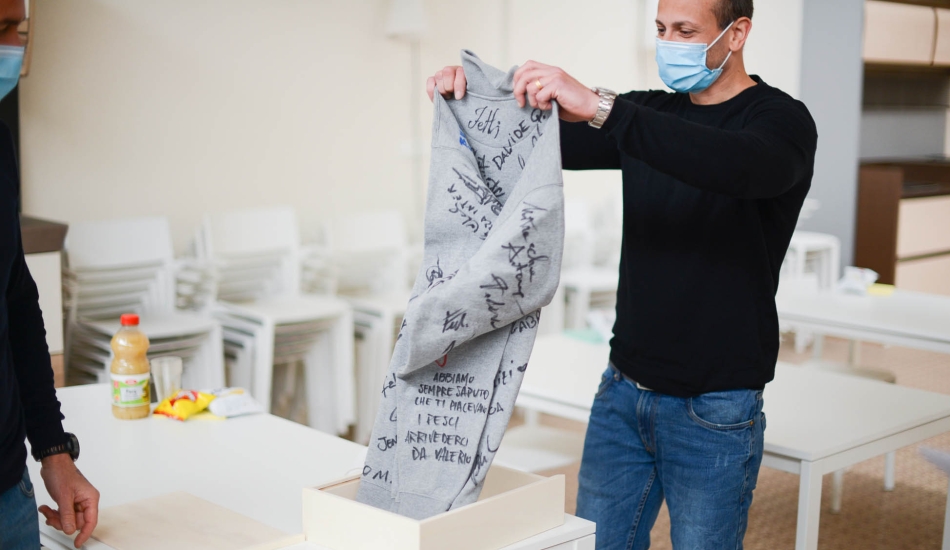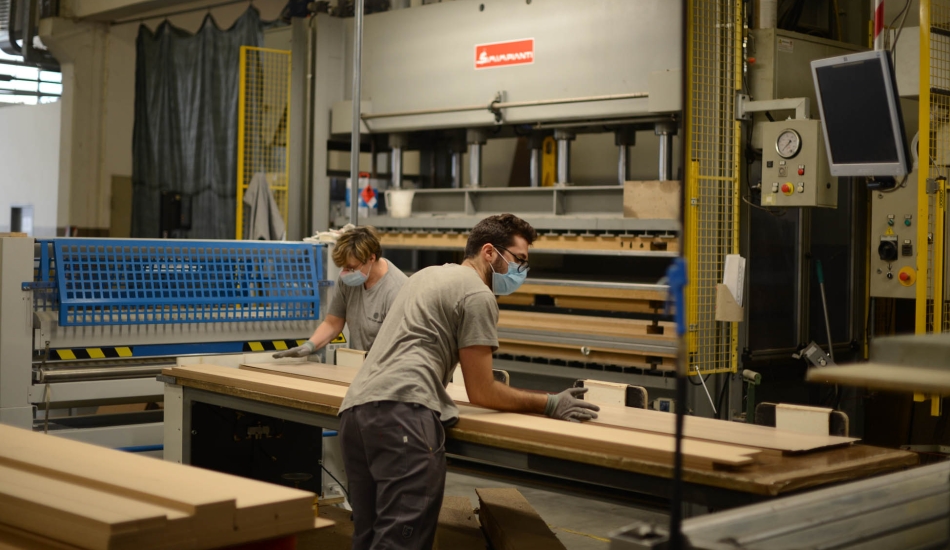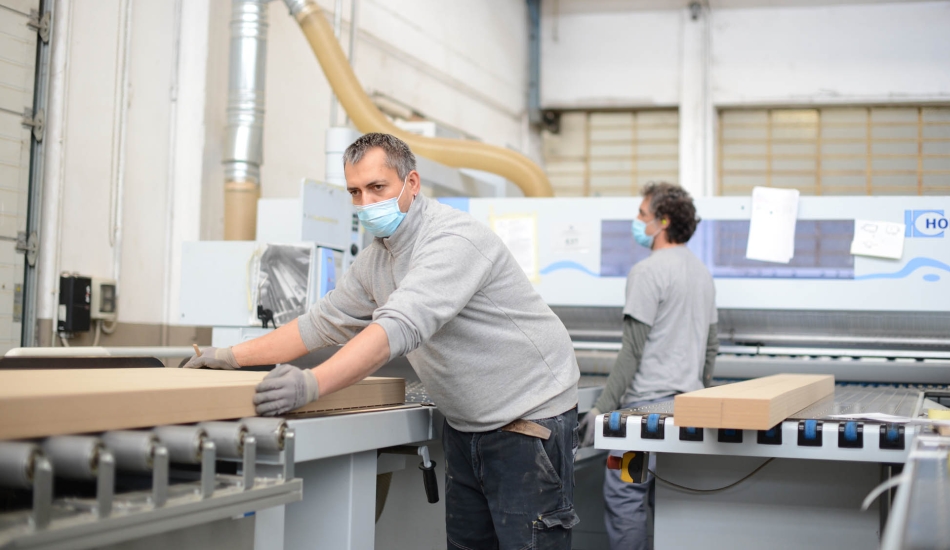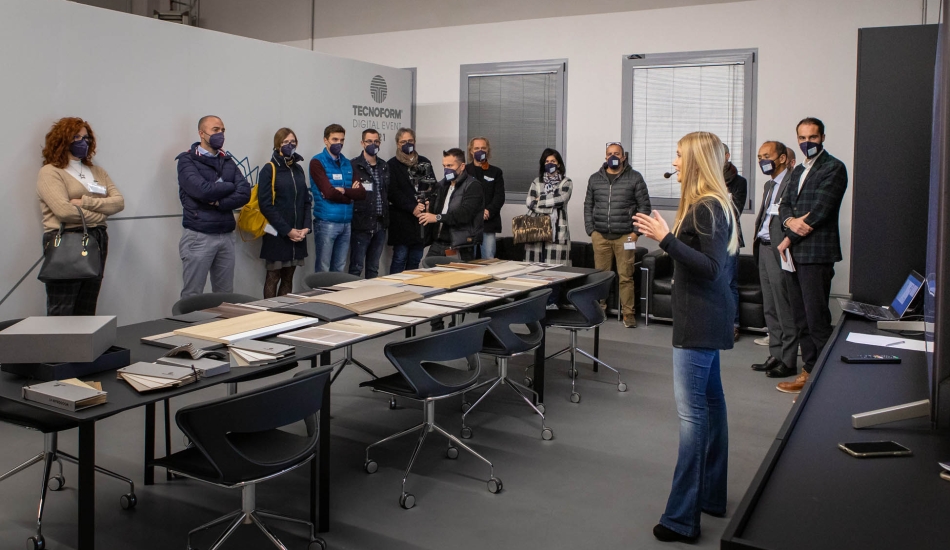 If you are interested in sending your application: send us your resume here!
Join us
We believe that attention to each individual person contributes to the entire socio-economic system.
We believe that the greatest innovation has a human face.