Tecnoform USA, Inc. is the Subsidiary of the Italian company Tecnoform S.p.A., a well-known innovative furniture manufacturer in the RV, nautical and luxury sectors.
Due to the increasing demand of lightweight parts and European design in the USA, Tecnoform has decided to establish a new production plant in North America, located in Grand Rapids, MI whichere produces innovative parts Made-in-the-USA and to also supports our growing customer base.
This project will strengthen Tecnoform's presence and future growth in the North American RV industry. We will be closer to our American customers, offering a high-quality product with fast response times for dynamic industry needs with product now proudly made in the USA.
Renzo Kerkoc - CEO Tecnoform SPA
Flat doors.
Tecnoform flat doors, completely Made-in-USA, are numerous and in different dimensions and decors. You can personalize them in terms of aesthetic and engineering aspects. They are characterized by the accuracy of the details, the production precision and the resistance to external factors and wear.
Flat doors have a simple, clean design, but they are modern and elegant, perfect for vehicles with sporty, young and essential lines.
Discover the essence of a straight line.
Shaped parts.
Details at our best! At Tecnoform we produce special parts with peculiar and high finished shapes. They are pantographed doors and characterized by unusual lines and ad hoc solutions for our customers.
Our shaped parts fit the natural curvatures of your vehicle and hide nooks, wires and gaps that would otherwise remain exposed. This guarantees not only great aesthetic harmony but also better functionality, ergonomics and safety.
Every detail has its own shape.
Drawer fronts.
We produce customized drawer fronts for dimensions, decors and accessories like handles. They are produced by innovative technologies; they stand out for quality and resistance.
Open the right drawer!
Kits.
Furniture kits that fit your style.
We produce Kits with kitchen area, table, kitchen cabinet and wardrobe. We design them in partnership with the customer.
They are easy to assemble and furnish the vehicles completely and effectively. They are made of resistant and lightweight material. Furthermore, we can develop them with additional tools such as countertops and extendable tables if requested.
Please have a look at our Space-Saving Solutions page.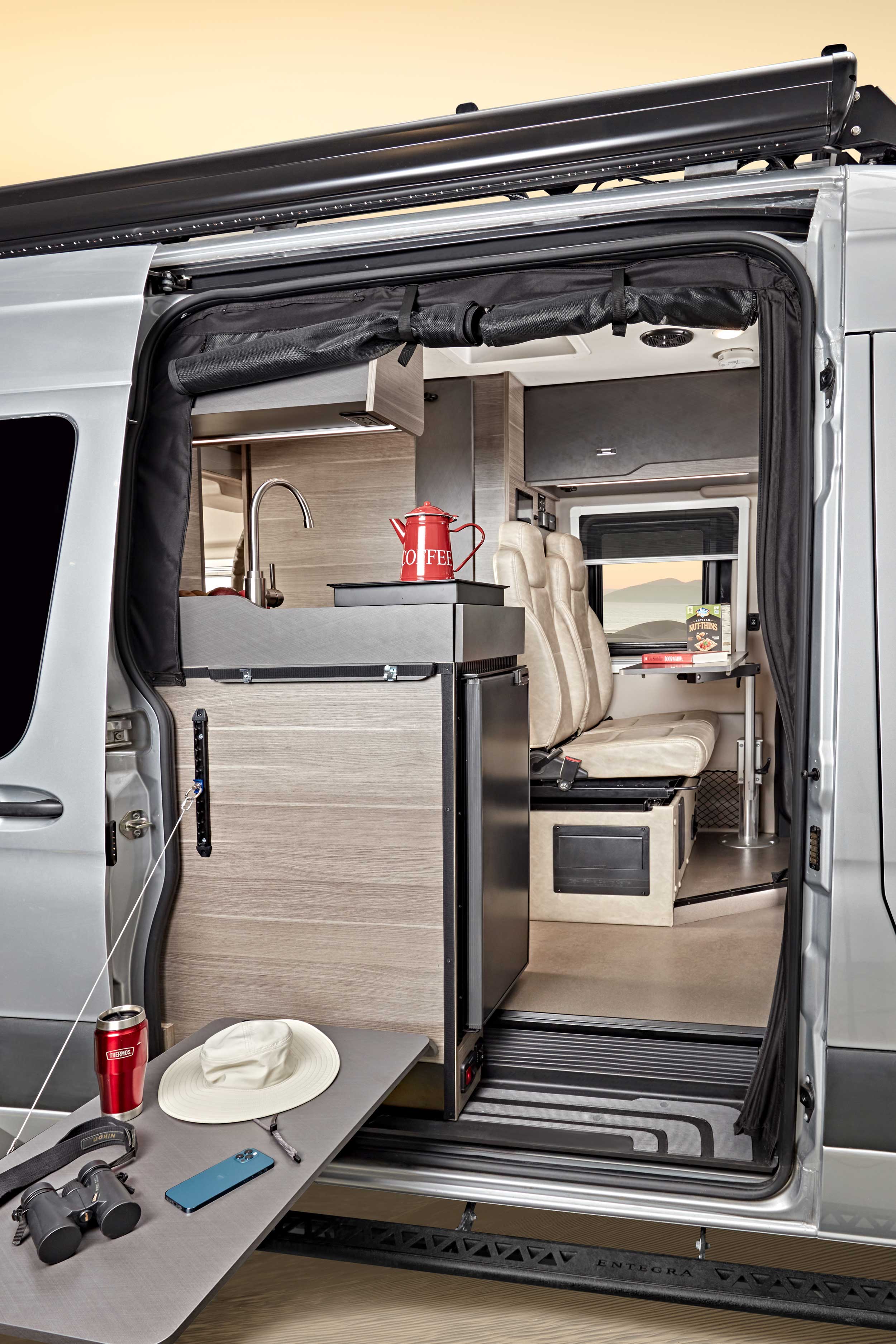 Kits Tecnoform, live smart!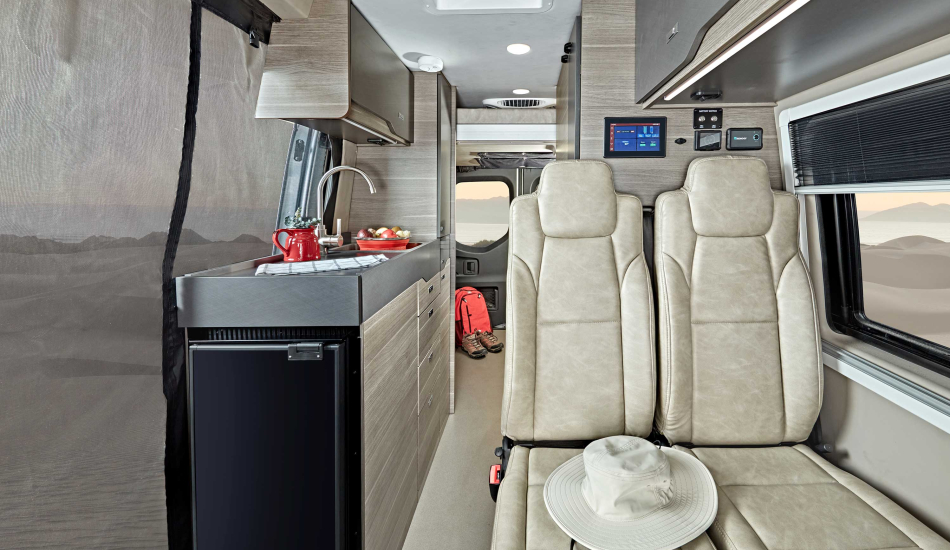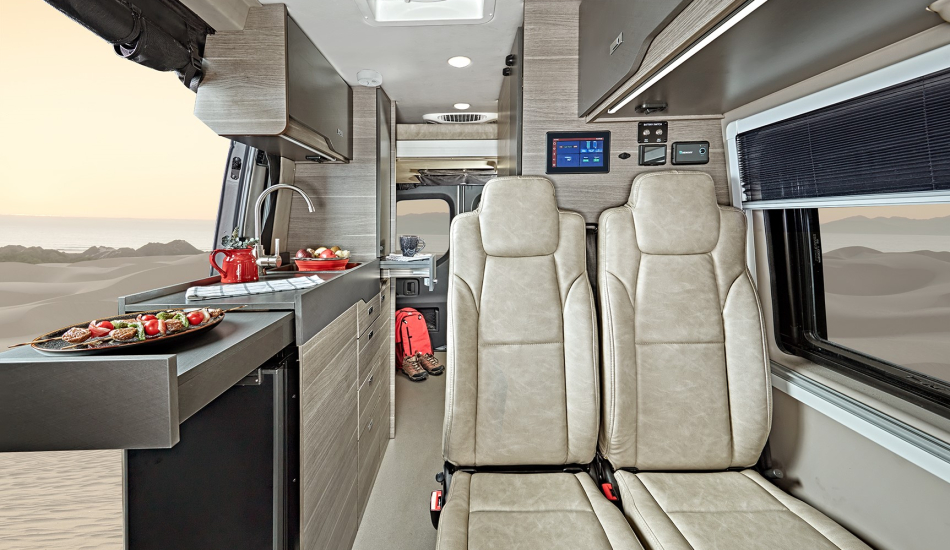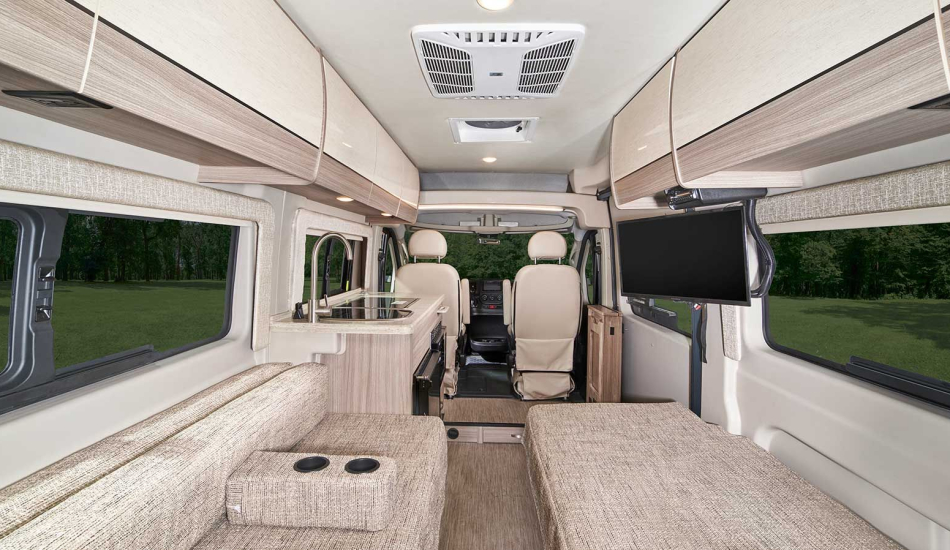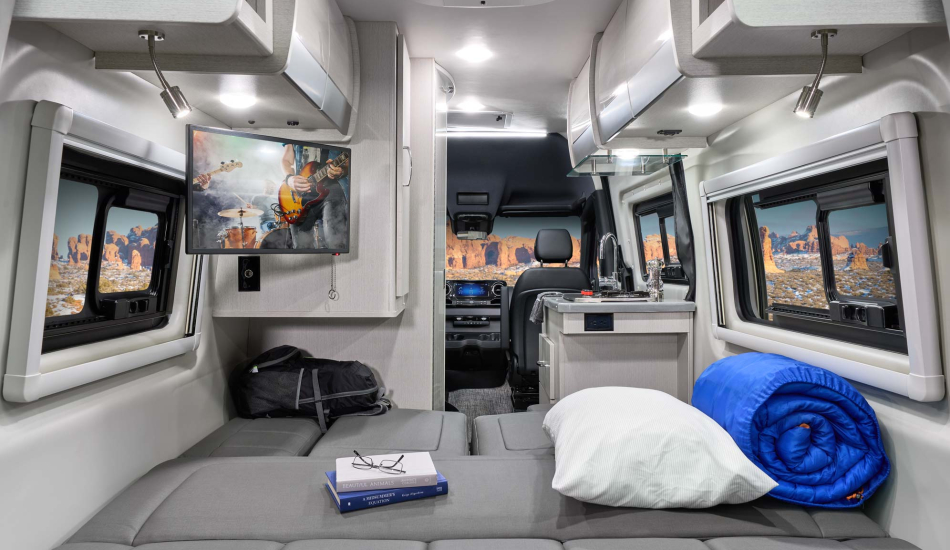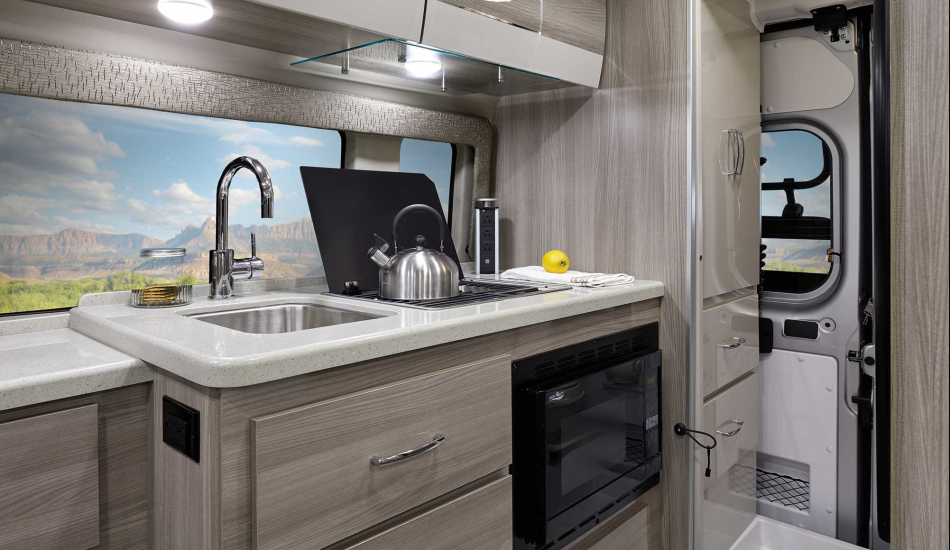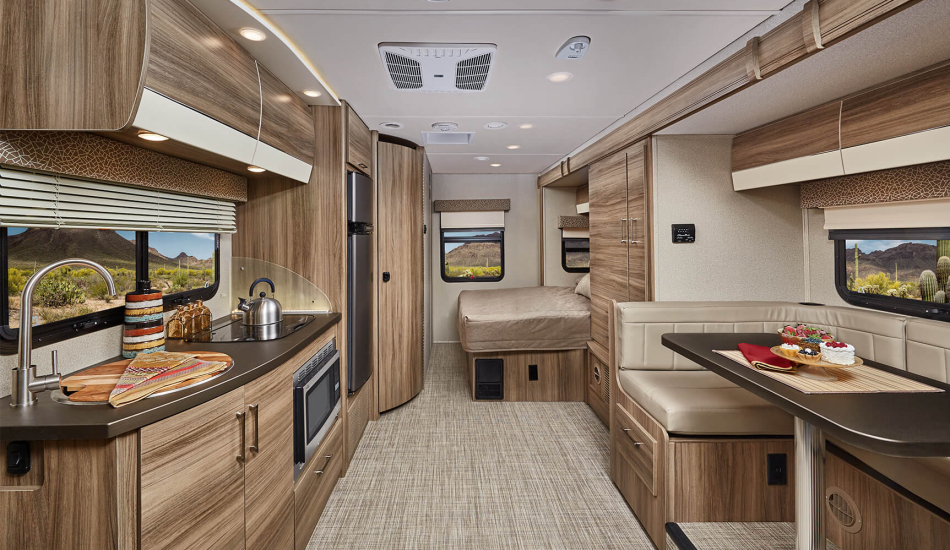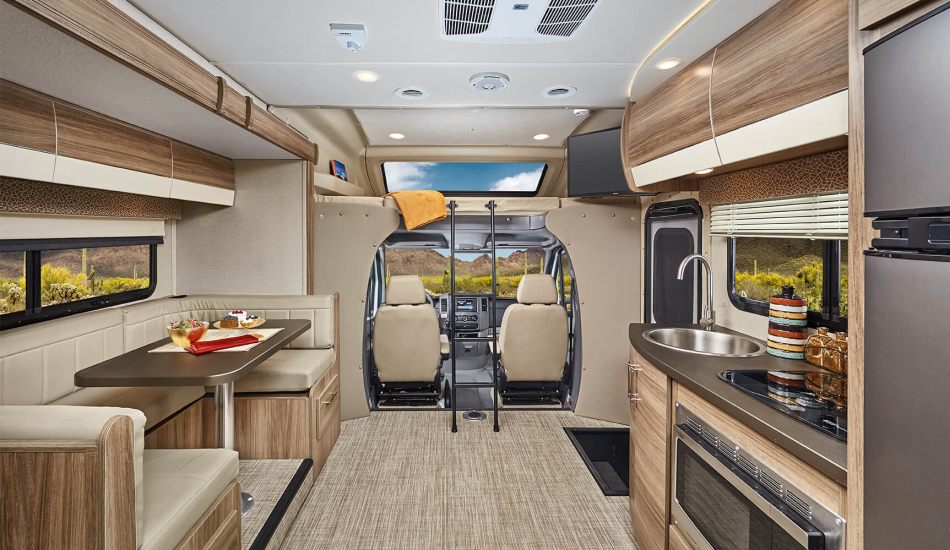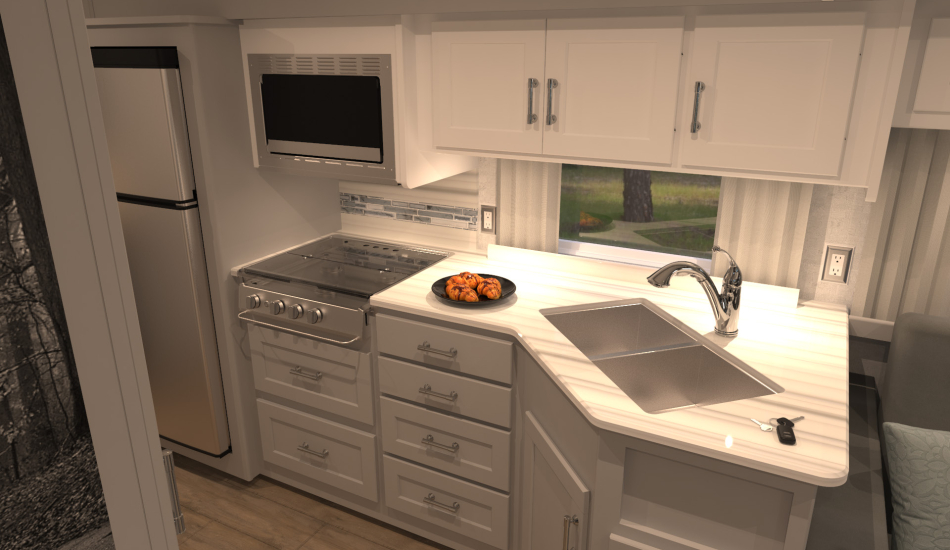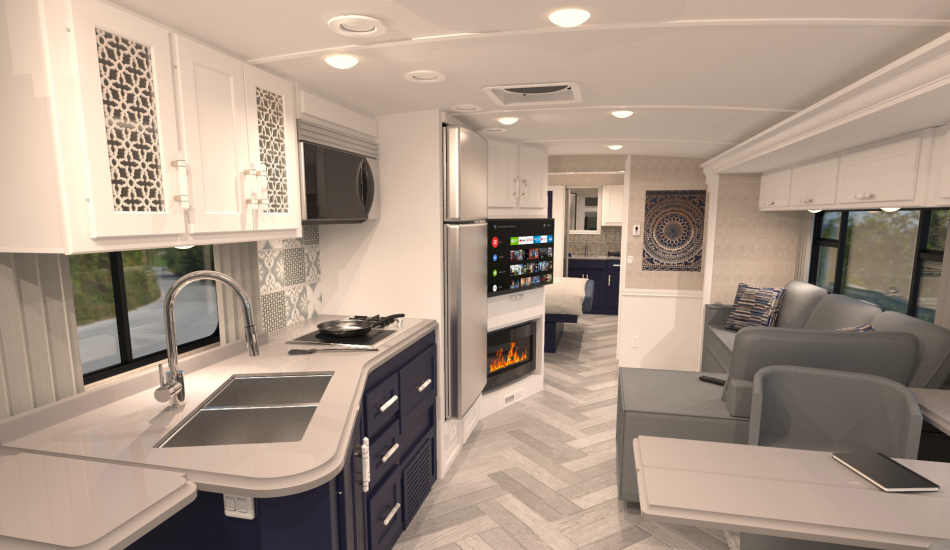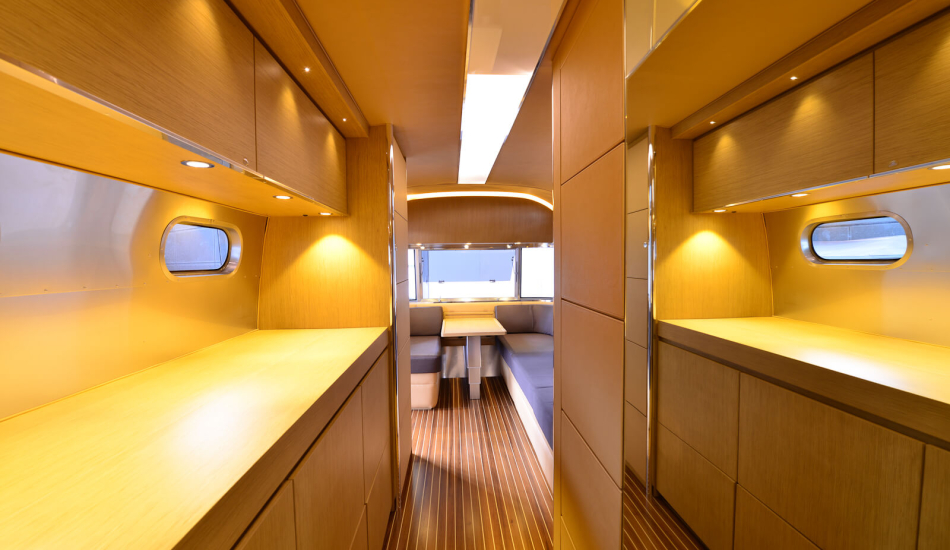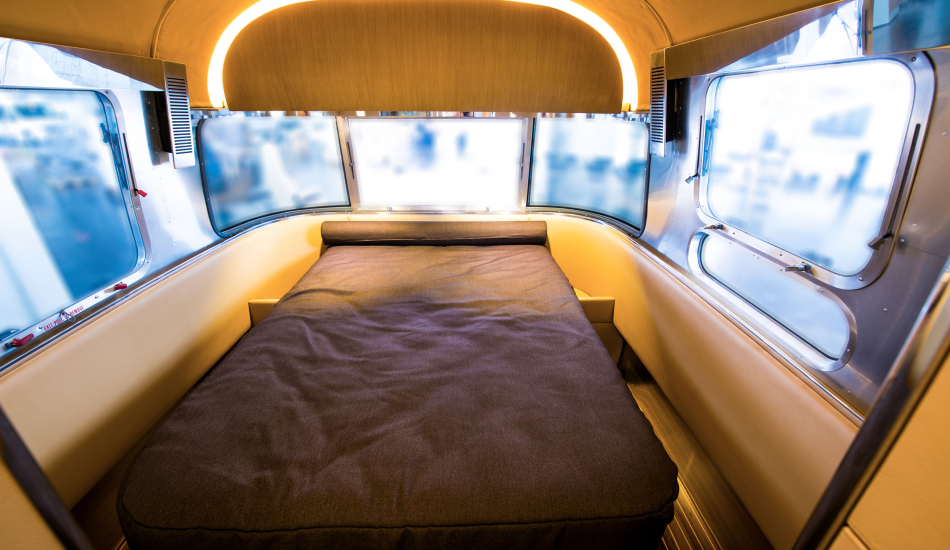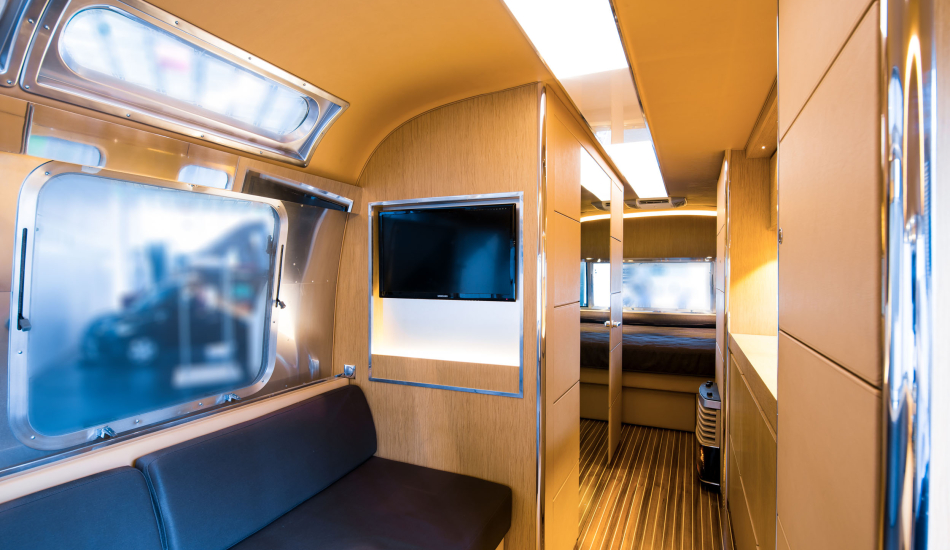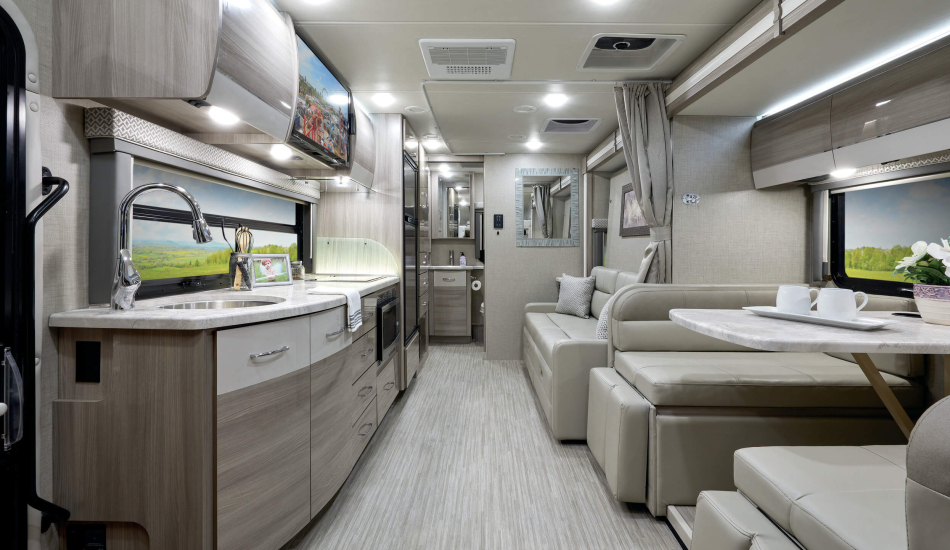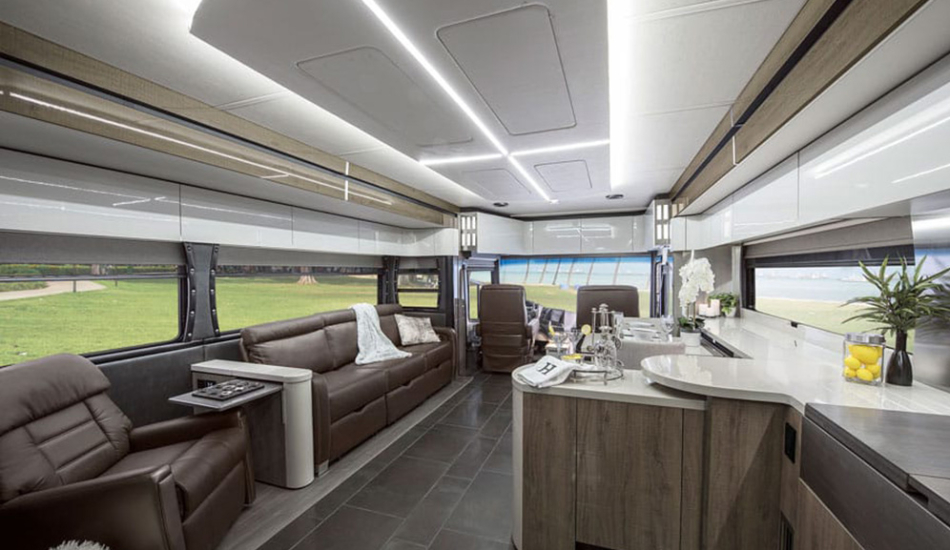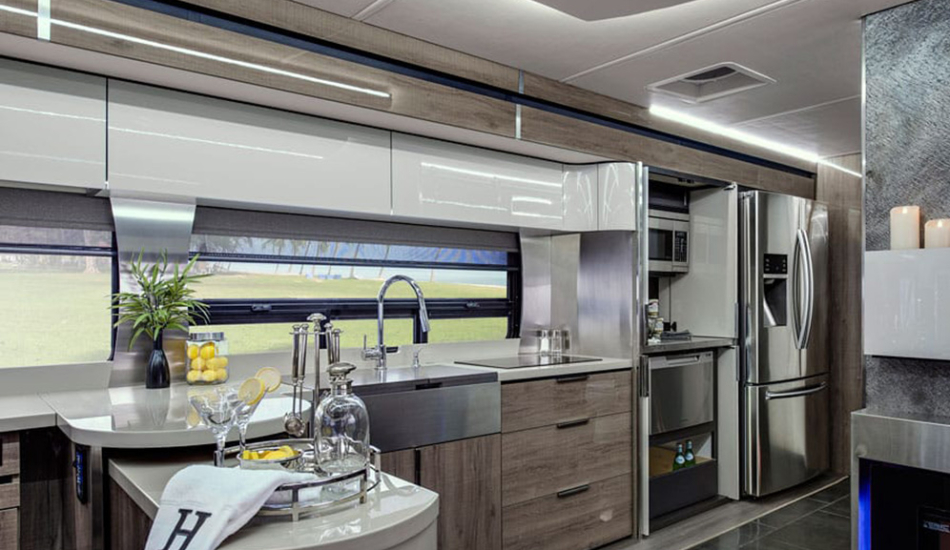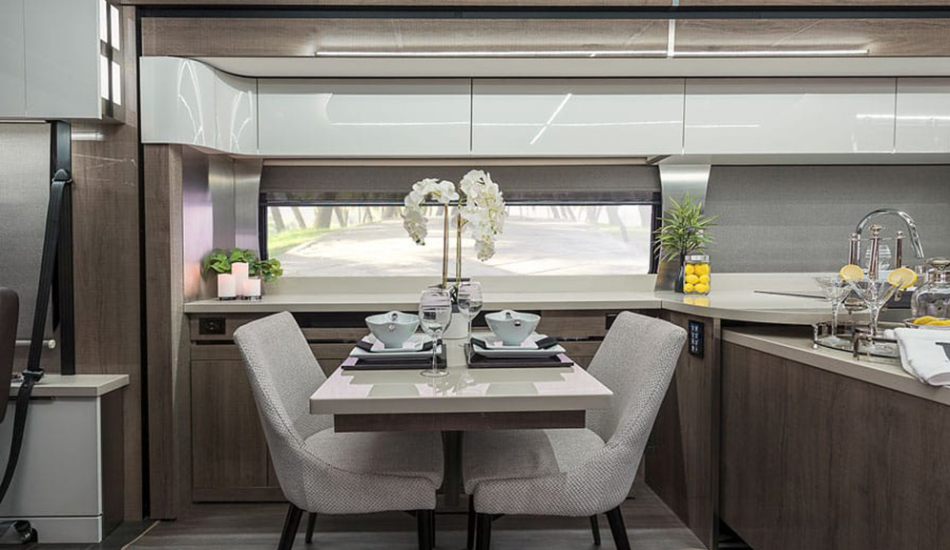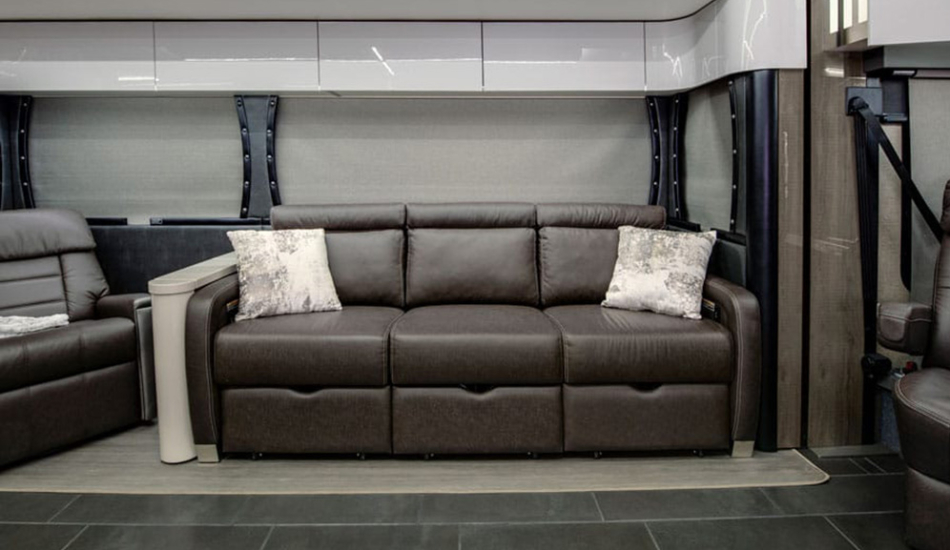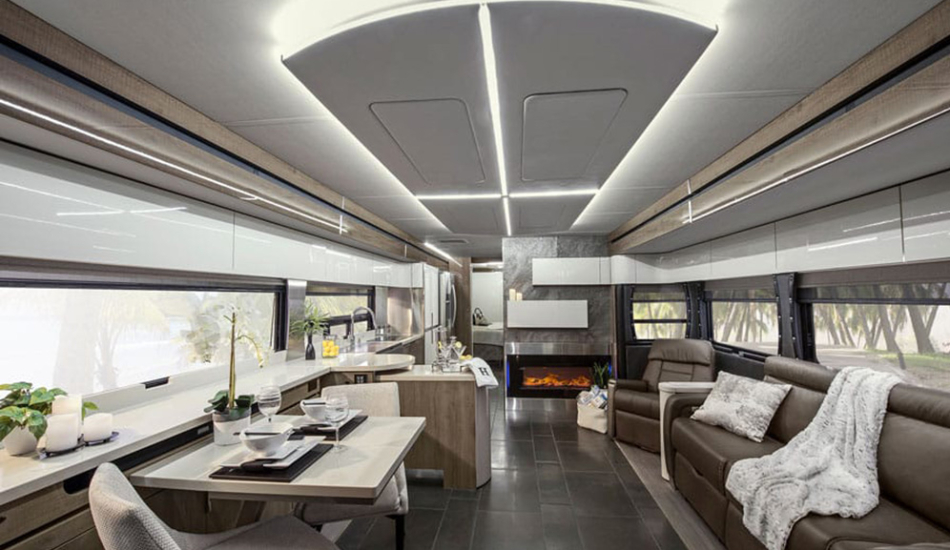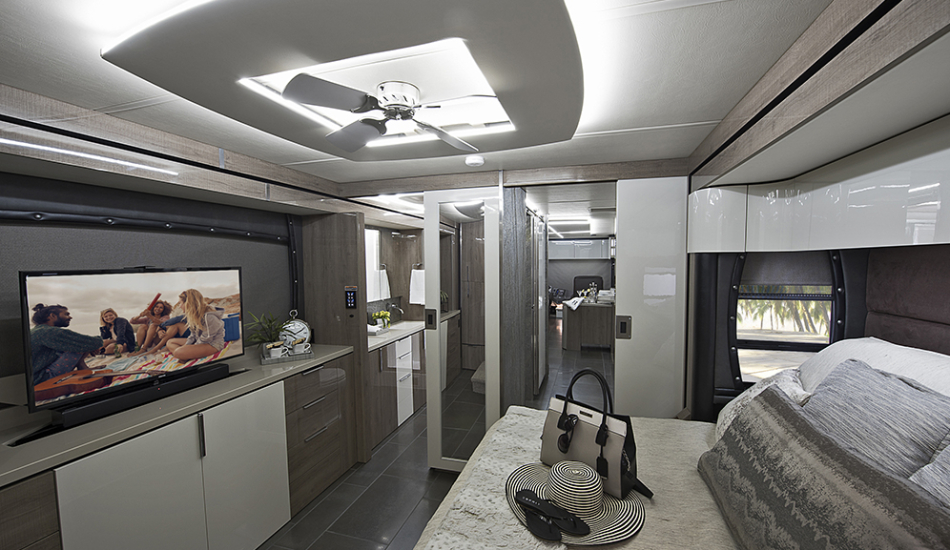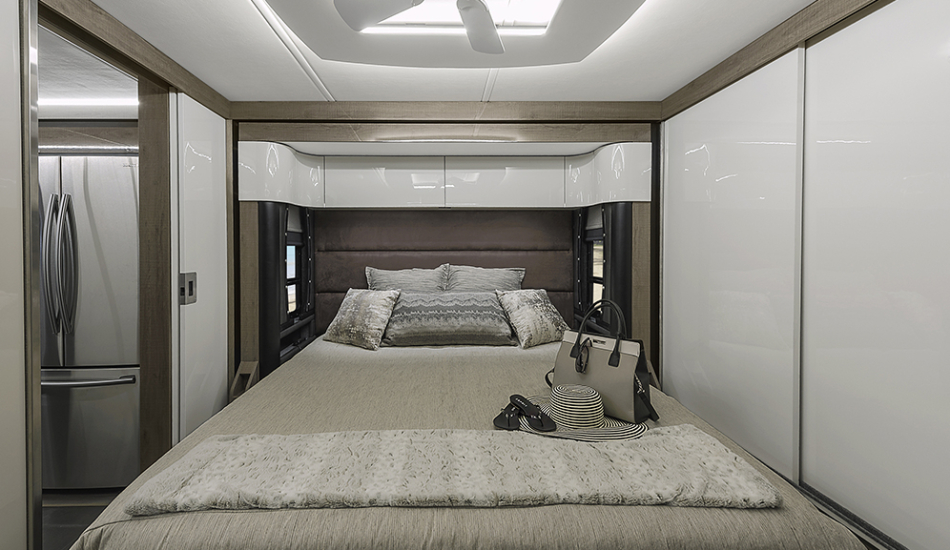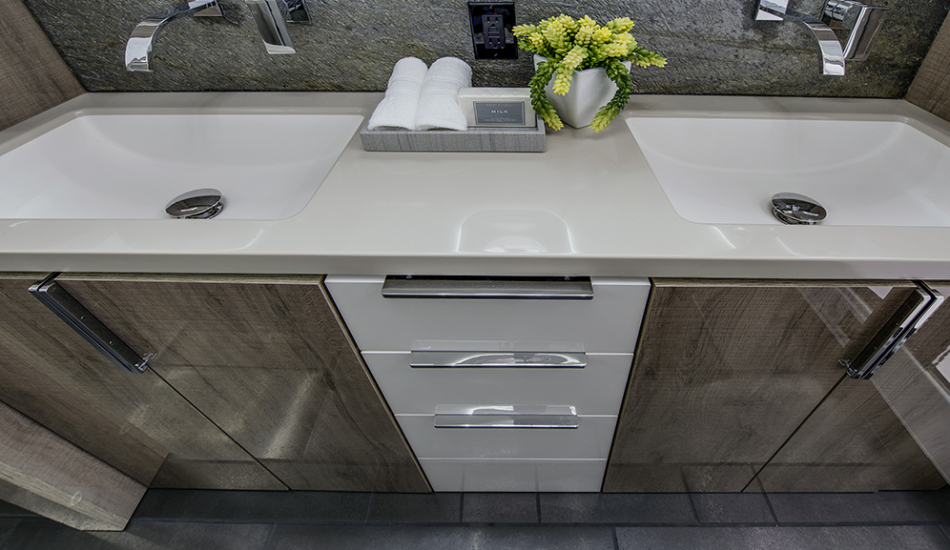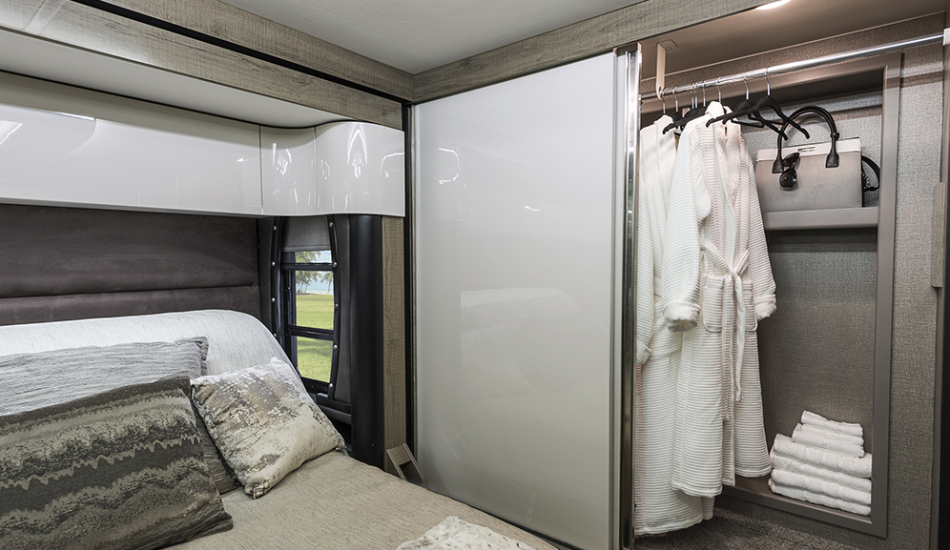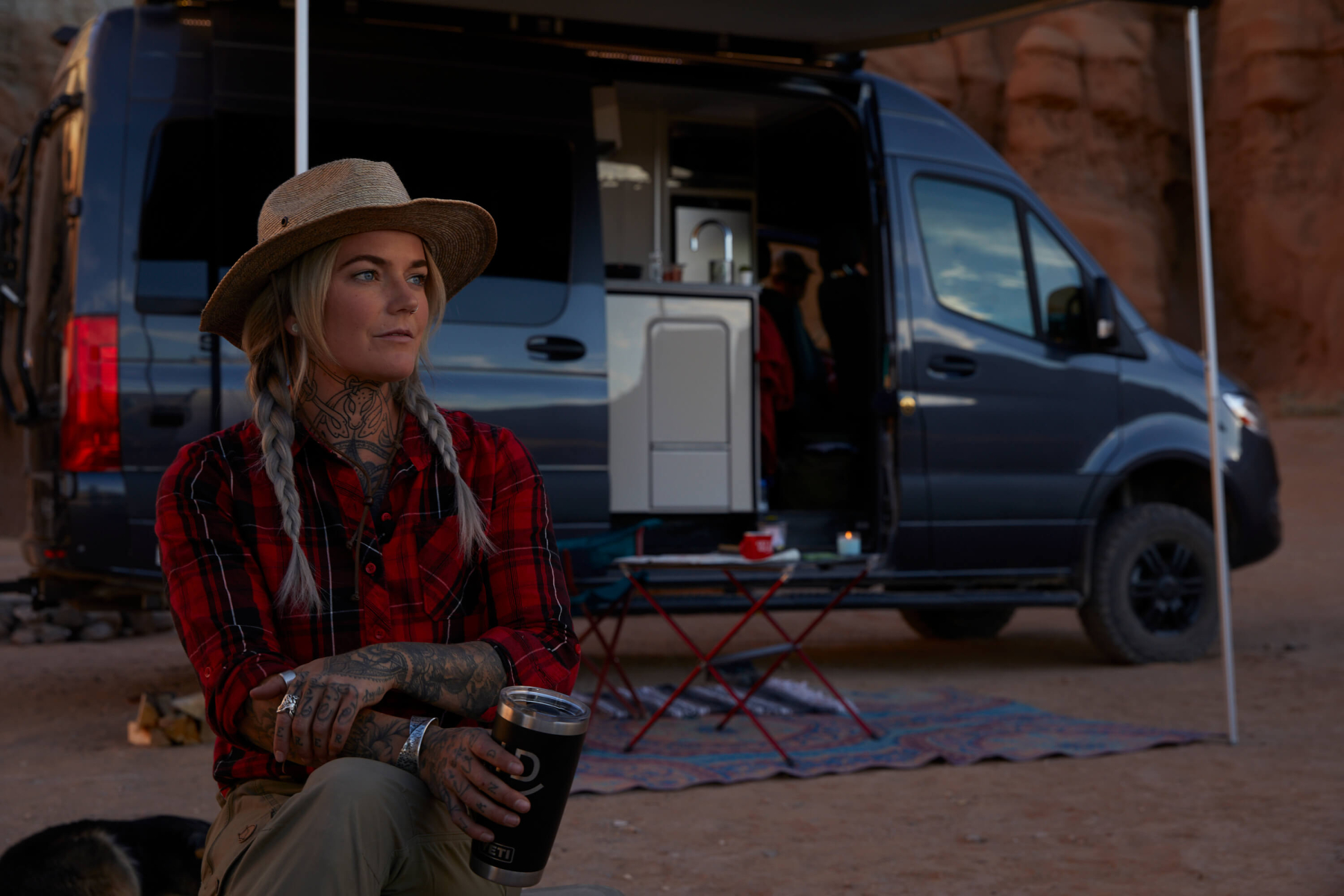 Products and additional service.
If you are interested in other kinds of items such as curved doors, or curved tops, we can produce these at our headquarters in Bologna, Italy.
If you would like to design a new product, please contact our Tecnodesign team!